image
5 Reasons You Need an Office Shed, Plus Tips On How To Set Yours Up
>
5 Reasons You Need an Office Shed, Plus Tips On How To Set Yours Up
Home offices and office sheds have been a big trend for years, as technology has allowed more and more people to work from home. With the Coronavirus pandemic, working from home became an even bigger trend, with hundreds of thousands of Americans who usually work in offices, working from home. What's more interesting is that many of those Americans don't necessarily want to go back to the workplace, this model is working quite well for them.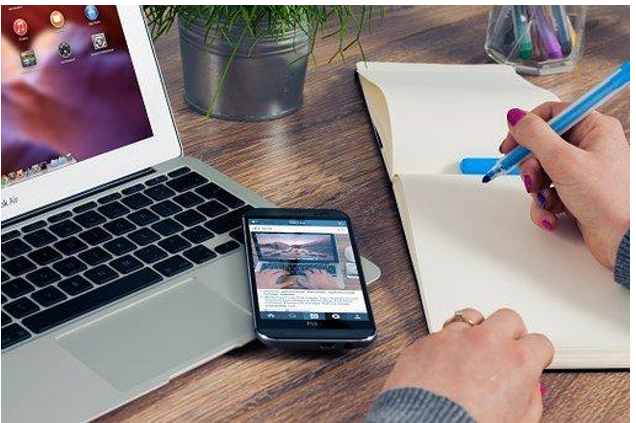 If you're employed as a security guard who works out of a security shack on premises, the possibility of working from home is not an option for you. But for the majority of Americans, working from home isn't just a trend, it can be a productivity booster. Research is showing that not only do people enjoy working from home, once they get used to it, but they also feel that it makes them more productive. This is partly because of the time saved getting ready for work, commuting both ways, having fewer meetings, and not engaging in chatter around the water cooler. Sure, there are negatives to working at home as well, but the fact is that working from home is bigger than ever, and likely that trend is here to stay.
But can you work from home in the space you have? Let's consider WHERE in your home you can work.
Choosing a Work Space
If you are fortunate enough to have an office inside your home, then you would probably not be reading this article. That is unless you also have a spouse or partner who now finds themselves working from home and you have to share the space.
So, let's assume that working from an office in your home isn't an option. What other options do you have? In a non-pandemic world, many people enjoy doing their work at a coffee house, internet café, or library. This can be peaceful and a nice change of pace. But it isn't necessarily a long-term solution, and it certainly isn't a good solution during a pandemic. So let's consider some other possibilities:
A guest room. If you have a guest room in your home that is rarely used, this can be a good option. You can use the room as is, just sitting on the bed with a lap desk and your computer. Or you can rearrange things a bit, perhaps replacing a dresser with a small desk or even adding a pop-up wall desk.
Your own bedroom. Similar to your guest room, you may decide to just use your own bedroom as workspace. This is doable but really is not a good long-term solution. First, there is probably not much room there. Second, it can disrupt your sleep later to use your bed for things other than sleeping and intimacy.

Your basement. If you live in a house with a basement, this can be a viable option. Your basement may be roomy, and relatively quiet. If you have a finished basement that is not a center of activity, it can be a good space for an office. You could just sit on whatever furniture is there, or you could get more serious and put up walls (or moveable dividers) and separate off a tidy little office space. The negative here is that basements are often dark and humid.
The family room. You can also use your family room or some other place that is in the middle of the action, like your office. But is that really conducive to getting your work done? Is there any storage room for files? Enough places to plug in your electronics? Comfortable furniture for typing away all day? Probably not.
An unused dining room. Some people have a house with a formal dining room that rarely gets used. This can be a good place to set up shop, as long as no holidays or get-togethers are around the corner. But it comes with the same problems as the family room – it's just not made for this task.

The porch or yard. If it is a time of the year with nice weather, an enclosed porch, outdoor gazebo, or pool deck can be a great place to get your work done while also enjoying some fresh air. But if you truly count on this space for daily work then it needs to be weatherproof. This leads us to a final, very good answer to where you can work, every day.
An outdoor shed office. Whether you opt for a large shed office or a mini prebuilt office shed, the home shed office model is one worth considering.
Is an Office Shed a Viable Alternative?
 An outdoor shed – something located right in your own yard, a mini office shed, can be a great place to create your own office.
To sum it up, here are 6 reasons why a shed office in your own backyard is an awesome idea:
Your outside office shed will provide you with a private, quiet space to get your work done, away from the hustle and bustle of the house.
With a backyard shed as an office, you can save time and money on your commute, by simply walking a few feet outside your back door and into your small shed office instead of driving to the office.
You can furnish, arrange, and decorate your prefab shed office however it works best for you, without concern for coworkers or company rules, or other people inside your home.
You can use your office shed for things besides your day job. Consider camping out in your small office shed for focused tasks, such as working on a hobby or paying bills.
Your shed might be a tax write-off if you use it for a home office if you are an independent contractor, own your own business, or are doing so at the behest of your employer.
A well built and decorated outbuilding can be an attractive addition to your yard.
Learn More about Office Sheds
An office shed is just a small outbuilding that is decorated to be used as an office. These are usually relatively small – perhaps 10 feet by 10 feet, though they can come both smaller and much larger, depending upon your needs.
You may already have a shed that you want to use, or you can buy a shed and remodel it to serve as your office. You can also rent or buy a building specifically designed to be an office – the choices for configuring your shed as office space are endless. Let's explore them a bit more about sheds for offices…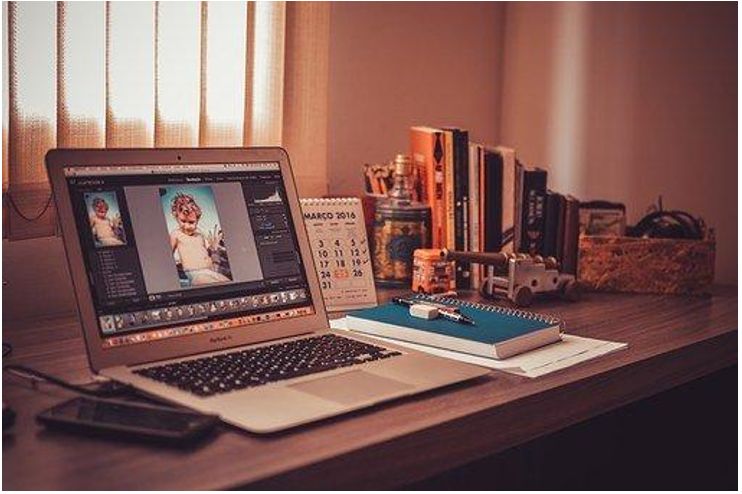 First, you might wonder:
Can I Turn my Existing Shed into an Office Shed? Can I Create My Own Office in a Shed?
Absolutely! An office in shed can be a comfortable, focused, and enjoyable place for you to work from!
If you have an existing shed on your property and it is structurally sound, you can absolutely convert your shed to office. How much work it will require to transition your shed for office use will depend upon your needs and the state of the shed, but here are a few things to consider:
Empty the shed out and ensure it is very clean. If it was used for storage, ensure there are no pests living inside and no chemical residues. Spending all those hours in your shed as home office requires that it be a health and safe environment.
Ensure the shed is watertight and secure. Examine the outside office shed, then, go wall by wall to caulk the outside, fix any damage, and add a fresh coat of paint to help ensure that everything you put inside the shed stays safe and dry.
Move furniture and equipment into your shed, bringing in everything you need to get the job done.
Be sure to decorate your new office, at least to the point that your sheds office is a pleasant place to spend many hours at the time.
One thing your shed must have in order to be a shed home office is power. You can hire an electrician for somewhere around a thousand dollars, or learn to run power to a shed on your own. Of course, a prefab shed will come with electric built right in, so let's move on to that option.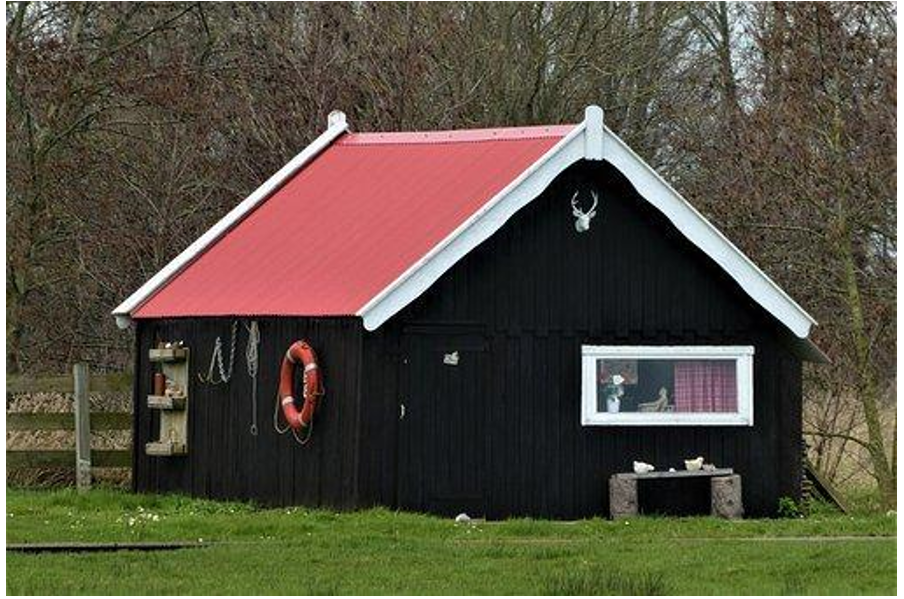 Where do I Get an Office Shed?
As mentioned above, you can renovate a shed that you already have to convert it into a shed for office use. Or, you can even build your own outdoor office with free office shed plans or a DIY shed kit.
But if you want a functioning office fast, your best choice may be to rent or buy a premade portable office shed to add to your yard or existing work facility.
A modular, prefabricated office can be a good option. Some prefab buildings can actually be built as much more than a shed but as an actual two-story building. But for a very reasonable price (just a few thousand dollars), you can get a small, well-appointed office shed fit for a single person to use on a regular basis. You also have the option of a portable shed office that can be relocated as needed.
And if you choose the right company to buy your shed from, you can get it delivered, have electrical components hooked up, and have a shed totally ready to move into very quickly and with little fuss.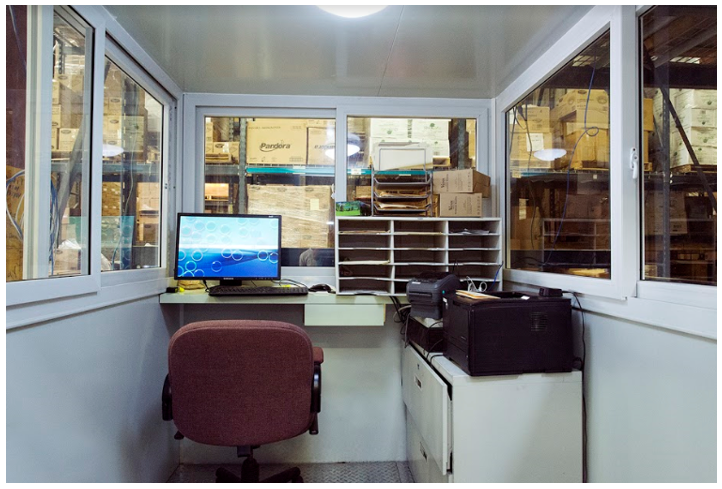 Are there downsides to having an office shed?
Maybe some, but they pale in comparison to the previously mentioned benefits you'd get from your prefabricated office shed. But let's consider the negatives:
An office shed will take space from your yard. You really only need 12 feet by 12 feet to have an office shed, but be sure to look into any rules about setbacks or other permitting before you buy a new shed.
An office shed will cost you money to buy, outfit, and maintain.
About the only other negative we can think of is if someone else in the family is jealous and tries to take over your office space. Otherwise, a premade office shed is a great solution to a space problem.
Getting Your Shed Office Ready to Work for You
Once you have decided on the best office shed for you and it is in place, its time to make your home office sheds fit your style and needs.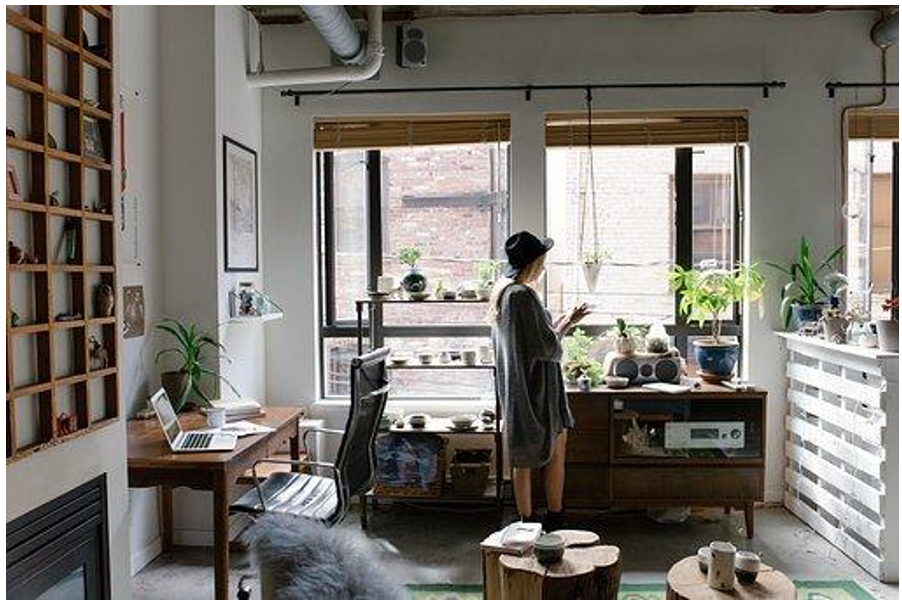 First, consider how to furnish your outdoor office shed, keeping the following in mind:
If you are worried about space, choose furniture that can do double duty, such as a bench that can be sat on by visitors but also has storage inside.
Look for modular furniture that can be rearranged as your needs change or furniture on wheels.
Keep colors light and bright so that your smaller space feels larger.
Plan for various times of the year by tinting windows if you expect a lot of sun, installing blinds, installing a small window air conditioner, or having a space heater on hand.
Think of creature comforts for your outdoor modular office, such as a mini refrigerator to hold some bottled water or sodas, a radio, and maybe even a cozy chair with a lite blanket and throw pillow.
Cover all the basics, such as full electrical, good overhead, and task lighting, as well as a charging station for your laptop and cell phone.
Lean even more about what furniture you need for prefab office sheds online, but in the end, choose what works for you, not a designer, or your spouse, or the HR specialist that decorated your work building.
Get a Large Office Shed Today!
If you are tired of the long commute to work through rush house traffic, sick of being stuck in the dark guest room for online meetings, or exhausted from listening to the kids play video games while you work at the dining room table, then you might want to get that office shed ordered right away.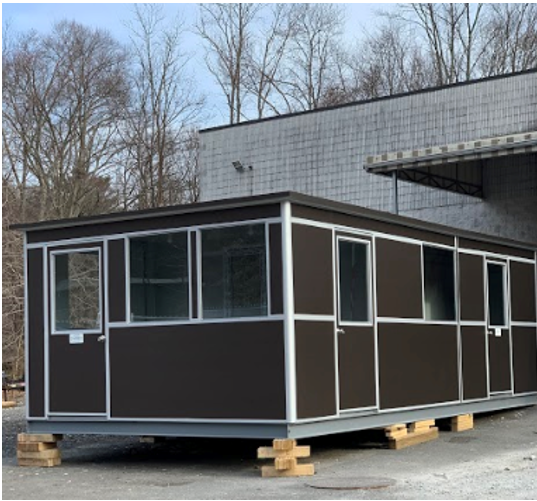 Imagine your own space, where you can be productive, get work done fast, and maybe even sneak away for an afternoon cat nap, located away from the busy house, yet as close as your own backyard. With many options for lighting, desks, storage, and other furniture, you can have an office that is tailor-made, just for you. You could be getting your work done at our own desk, listening to your own music, windows open or closed… whatever your whim, your new outdoor home office shed can make it happen.
Need to create your own workspace? Guardian Booth can help you create the perfect office space. When purchasing a portable office from Guardian Booth, you can choose from a wide variety of office booth features such as a desk (which provides the perfect place for computers and printers), electricity, breaker panel boxes, data ports, phone lines and more.
Get your free office booth quote online, or call us at 1.844.992.6684.
Read More About Office Booths:
What to Look For When Buying A Large Booth for Your Business
Mezzanine Office Setup: Benefits of Choosing A Prefabricated Building For Your Business
Ten Benefits of Modular Offices
9 Ways A Backyard Office Can Change Your Work From Home Life
Recent Blogs