image
Flex Space for Businesses: What It Is and How to Use It
>
Flex Space for Businesses: What It Is and How to Use It
Seeing your company grow and pursue new opportunities is ideal, but the venture does come with some challenges. Influxes in staffing requirements mean that you have to find space for the work. Taking on new projects, even if short-term, require room for warehousing, storing supplies, and perhaps even heightened security at your facility. The first option that comes to mind for most business owners in this situation is to reconfigure existing office space or build new construction. This can take months and require a significant investment of time and money while your employees struggle to perform their jobs. Flex space is a more efficient and viable option when you need extra room fast.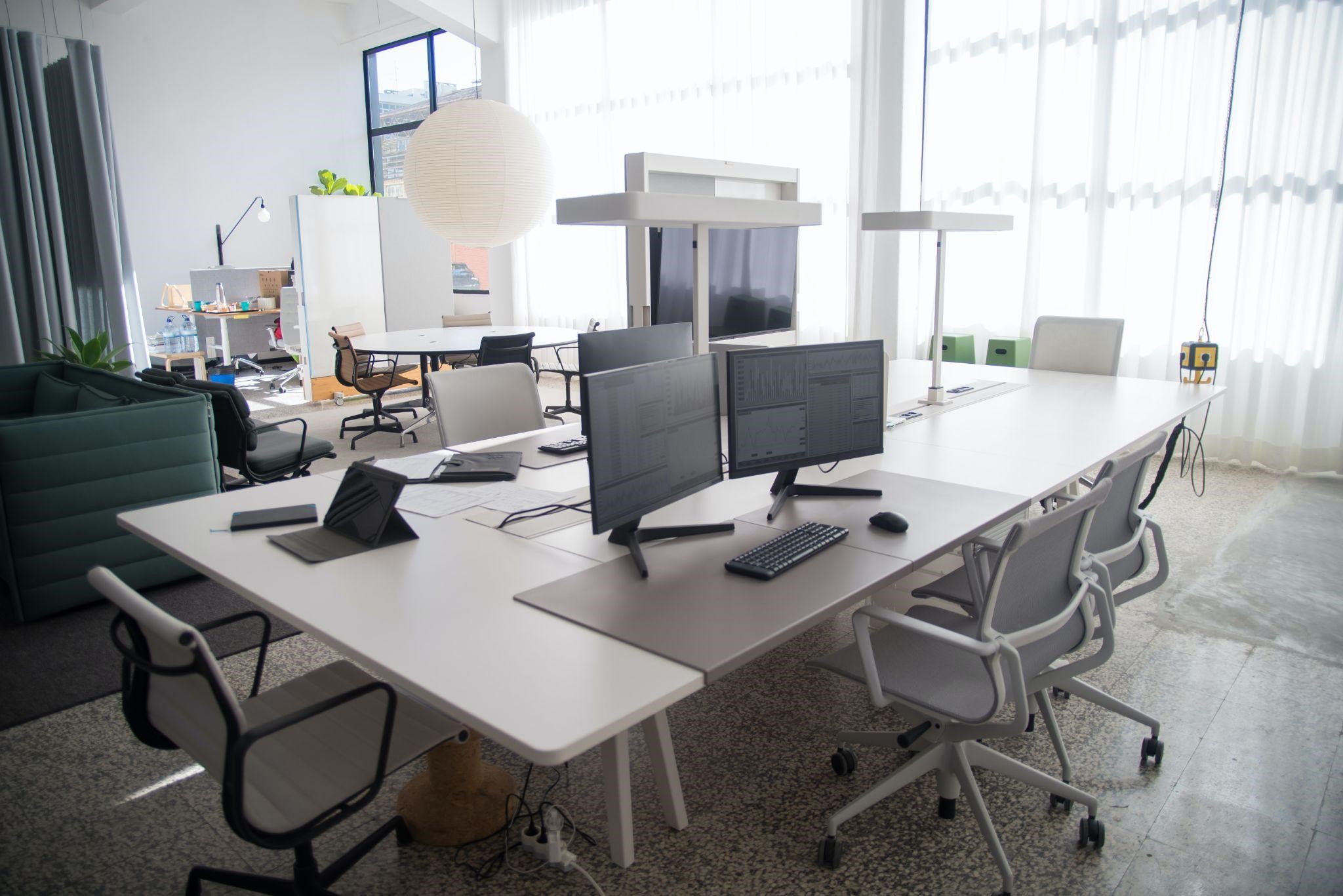 Importance of Workspace in Your Business
The importance of workspace in your business goes beyond aesthetics and square footage. As a business owner, you are required to provide employees, visitors, and customers with a safe environment. For most companies, workplace safety is managed by the US Department of Labor Occupational Safety and Health Administration. Beyond safety considerations, the quality of your workspaces is directly linked to the quality of work performed by your employees. Studies have found that the work environment of employees in the public sector, including ergonomics, directly impacts job performance. If your company is growing and your space remains the same, you risk seeing a decline in quality that affects your reputation, customer relationships, and future opportunities. On average, you should have 60 ft2 to 110 ft2 per worker for cubicle-style workstations. Reception areas, conference rooms, administrative offices, warehouses, restrooms, and other spaces increase the minimum space to have for normal operations of your business and ensure that your employees have the room that they need to work and perform at their best level. You also need to have enough space to make customers and visitors feel relaxed and confident in the services and products that you provide.
What is Flex Space?
Flex space can help with your workspace needs, whether you need office space, industrial flex space, room for network equipment, or some additional space for a special project. You can find flex space for rent if you have a short-term project, and you can also find flex space for sale to help with long-term needs. The most common type is flex warehouse space that combines room for warehouse operations with office space. You can also find flex space for rent should you need just a little bit of extra space, such as booths for security, construction site office space, cashier booths for special events, modular medical offices, and portable office trailers.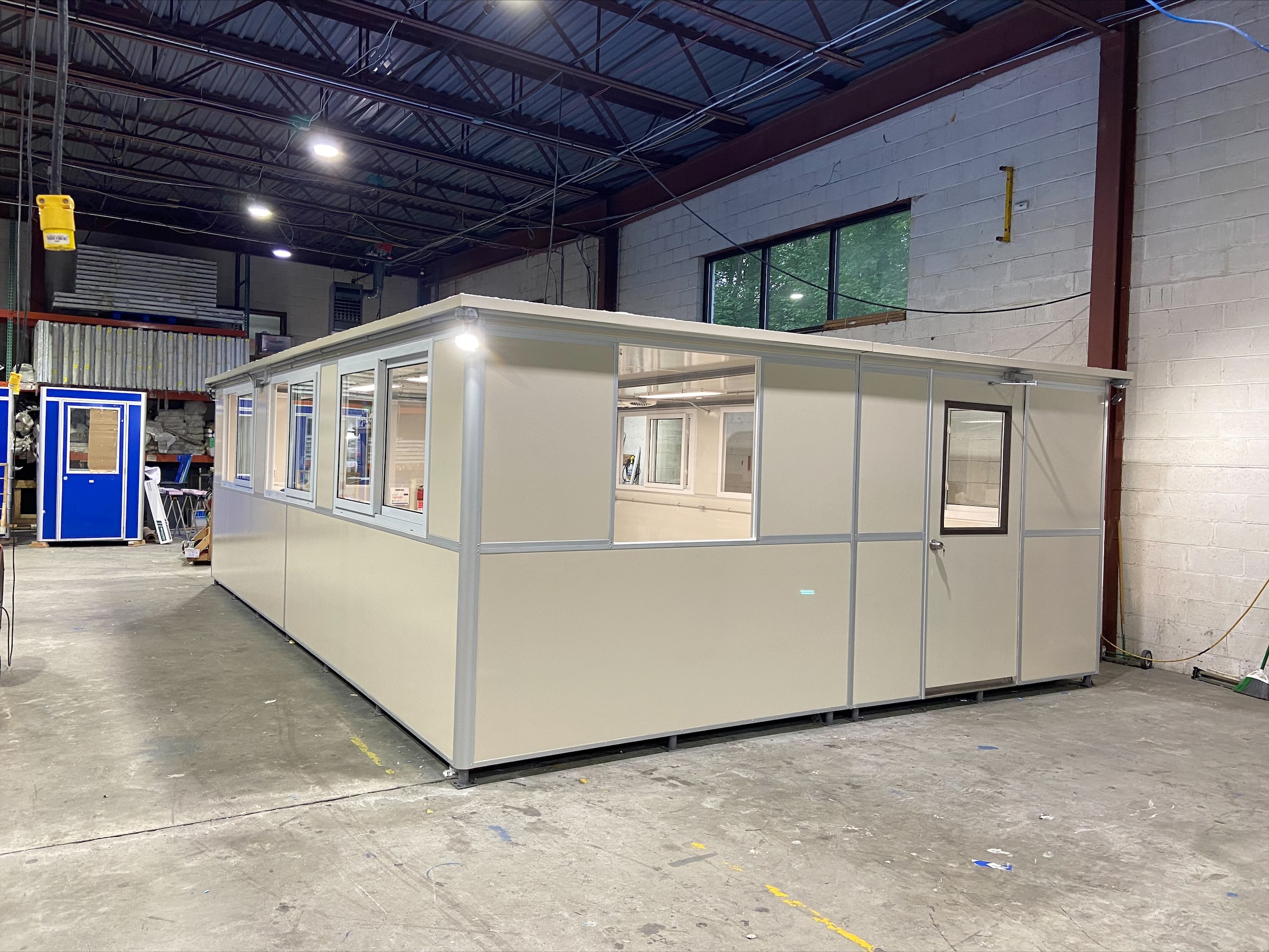 Benefits of Flex Space
The benefits of flex office space units for your business or event include:
Fit well into existing commercial facilities or venues
Modern design with interior workspaces and completely customizable
Available to rent on a short-term basis or purchase for long-term needs
Affordable for any size business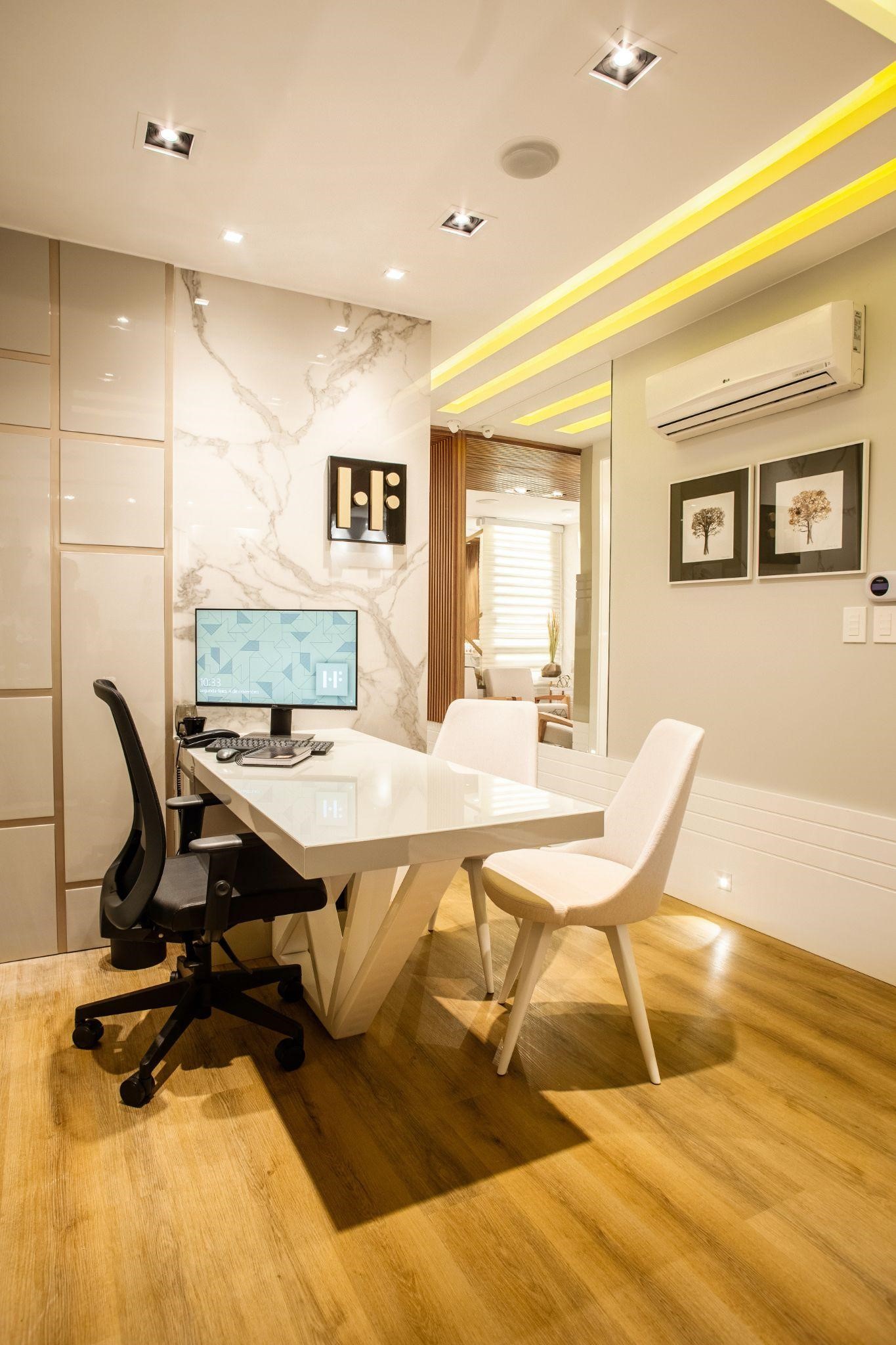 Commercial Flex office Space vs. New Construction
New construction and flex space both provide the room that you need to operate your business, but new construction has many disadvantages. Adding square footage or new buildings on your property requires an investment of time and money, and these resources may add more value elsewhere. Industrial construction requires extensive permitting, planning, and approval stages, all of which can significantly develop your operations. With flex warehouse space and other types of flexible space, getting the room you need is more efficient and streamlined. You can work with a company that offers flex space for sale or flex space for rent, provide details of your needs, and the company can customize the space to your requirements in relatively little time.
How Do Businesses Use Flex Space?
Businesses are discovering the value added with flex space options for their operations. Although there are very few limitations to how flex space can be used, the most common applications are:
Industrial warehouse
Office space
Data centers
Security
Special projects
Industrial Warehouse
A flex space warehouse is designed with a large open area for warehouse and manufacturing operations and smaller enclosed areas for offices. This is ideal for businesses that may need a satellite facility away from the main business location or on the same property. Flex space warehouses separate the primary office area from the noisy and busy operations of the warehouse.
Flex Space Office Design
Growing businesses may not have the capital to invest in new construction right away, and finding flex space for sale is a good investment. New office space can be added quickly, and the units can even include built-in workstations, breakrooms, and other areas.
Data Centers
Data centers require environments that maintain specific temperature levels and anti-static measures. Flex space provides this type of room for network equipment, workstations, and other areas. The flex office space can be designed with access to electricity and data connectivity to keep your business running.
Security
Many companies find that, as they expand their areas of operation, security becomes a concern. In many cases, visitors are carefully controlled. Flex space is perfect for having a guard at the entrance of your property to manage employee and visitor flow.
Special Projects
Some businesses take on special, short-term projects, yet they may not have the office space for the temporary workers. A flex space unit provides the space that you need, and you can rent flex space units on a short-term or long-term basis. Commercial flex space is often used for disaster recovery efforts to provide room for operations, volunteer activities, and even spaces for breaks, meals, and rest.
Features of Flex Space Units
Modern flex office space units have several features, such as:
Durable, weatherproof construction
Ventilation for air conditioning and heating
Windows for 360-degree visibility, if necessary
Built-in desks
Completely customizable
Locked doors and windows for security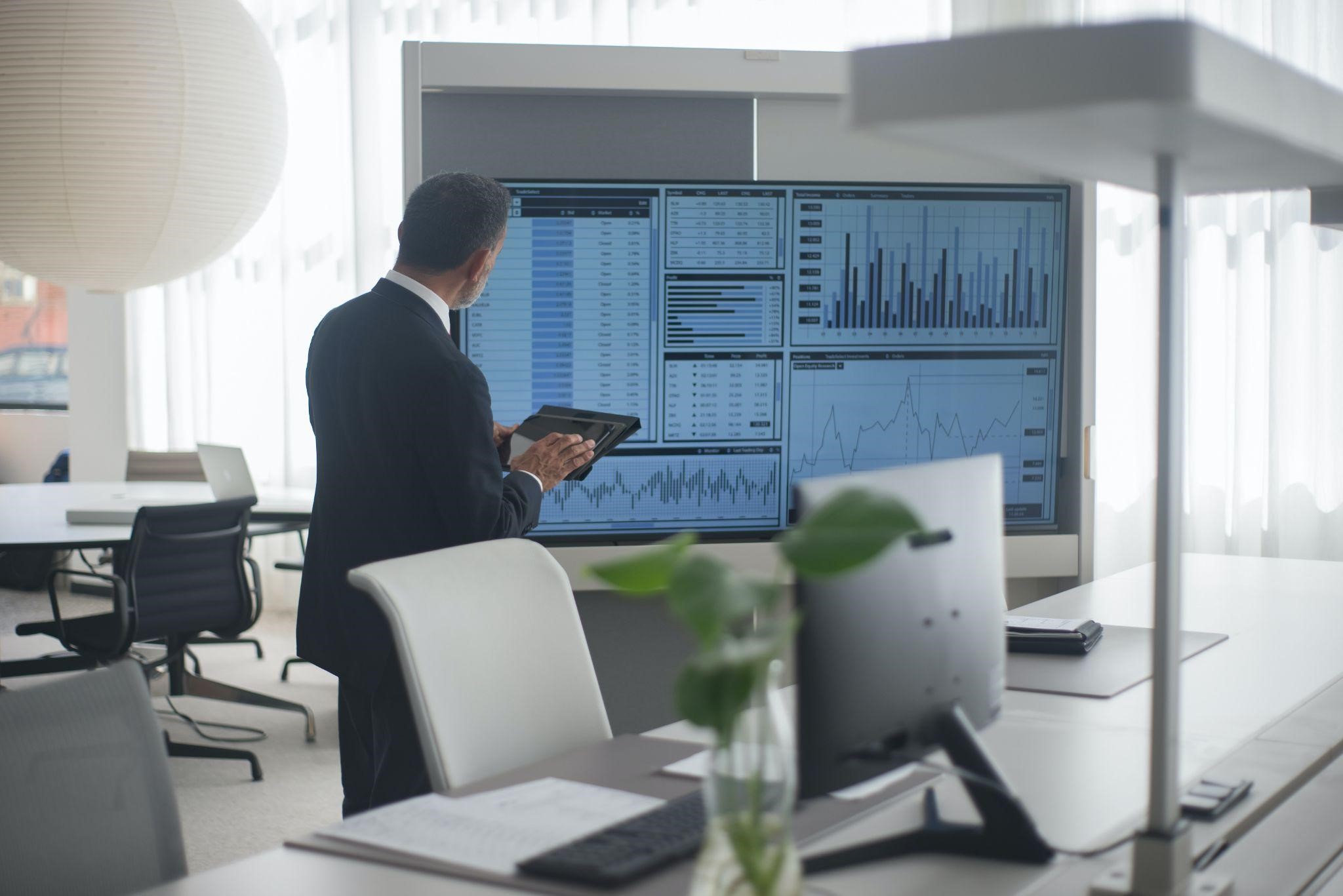 Where Do I Find Flex Space Near Me?
Guardian Booth manufacturers flex office space units and booths that are designed to maximize efficiency and comfort. We design, build, and customize units to the specifications of our clients, and we can handle every type of project, no matter how simple or complex. We also have pre-fabricated units for security, cashier booths, ticket booths, parking lot attendants, and more. Contact us to learn more about our services and how we can help your business.
FAQs
How do I find flex space for rent near me?
When you are looking for flex space to rent for your business, there are some tips to follow. Experience is key for flex space units, so read reviews and choose a company that specializes in these units. You also want to look for a company that can customize the flex space to your needs rather than offer a "one size fits all" range of units.
What is commercial flex space?
Commercial flex space is any type of portable, temporary structure that is used on industrial or commercial properties. It also describes large structures that are used for different purposes, such as warehouses that have areas for offices.
Why is flex space a good investment?
Flex space is an excellent investment. New construction can be costly in both time and money, and, over time, the buildings depreciate and may affect the property and business value. New construction also requires a great deal of upkeep. Flex office space offers businesses a way to add workspaces quickly, easily, and efficiently, and the units can be changed as needed to fit the growth of the company.
How do I install flex space on my property?
The company that offers the flex space units for sale or rent will manufacture the units to your specifications, deliver the modular units, and set them up on your site. You can even schedule a time at your convenience to have someone from the company evaluate your property and help you decide on the best size, design, and location.
How long will the flex office  space be on my property?
When you speak with someone from a company that offers flex space options for commercial use, let them know your needs, including how the space will be used, the number of people you expect to use the space, and how long you need the space. Ask about flex space for rent and flex space for sale that fits within your budget.
Is a flex space safe?
When most people think about flex space units, the idea of a metal shed comes to mind. A high-quality flex space unit is constructed with a solid steel frame for a base that is secured to the ground and a high-quality metal shell that is secured to the base. The units are weatherproof and able to withstand the elements. Any electricity, data connections, and water connections are installed to the same specifications as what you would find in commercial construction.
Read More About Flex Office Spaces for Businesses
Modular Office Benefits: 10 Benefits
The Benefits of an In Plant Modular Office
Mezzanine Office Setup: Benefits of Choosing A Prefabricated Building for Your Business 
Five Tips to Answer Your Modular Factory Office Design Concerns
How to Cut Expenses by Purchasing A Factory Office Instead of Moving
Recent Blogs