image
Avoidable Workplace Health and Safety Hazards
>
Avoidable Workplace Health and Safety Hazards
Reducing Avoidable Workplace Health and Safety Hazards to Keep your Employees Safe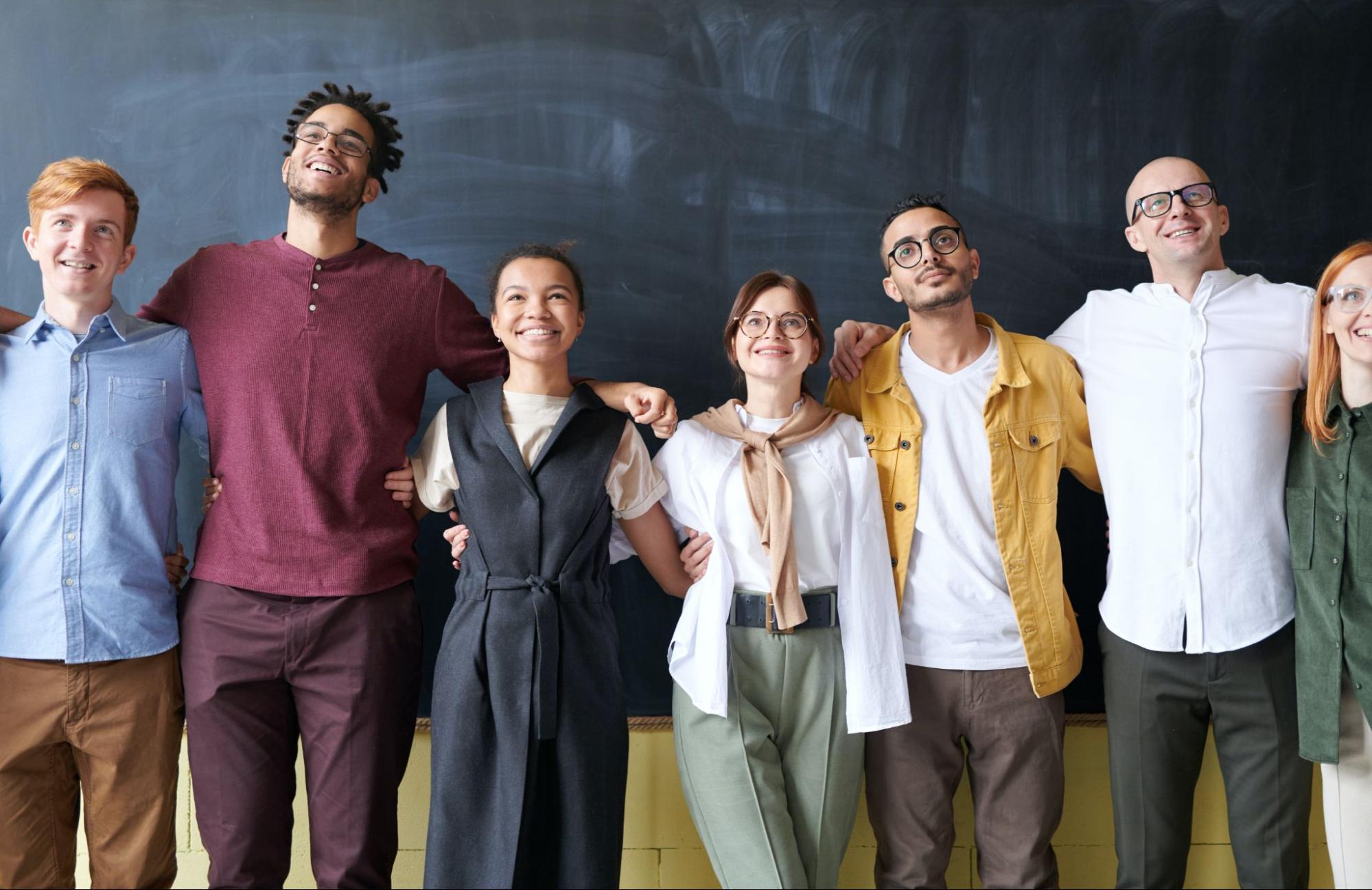 One of the significant roles of owning a business is ensuring your employees (and equipment) remain safe on the job. But knowing how to keep employees safe can be challenging, especially when you're just starting.
Whether you own a construction business, an in-office company, or another type of business, it's imperative to know how to keep employees safe from all kinds of hazards. It starts with knowing and understanding the avoidable workplace health and safety hazards and how to implement precautions within your business.
This article will teach you everything you need to know about minimizing workplace hazards.
Common Avoidable Workplace Hazards
Knowing the most common and avoidable workplace health and safety hazards can help you take the proper steps to ensure the safety of your employees.
A lack of preparation in any work environment can lead to hazards, primarily if you work in a business that operates heavy machinery. The best thing to do is conduct a job analysis and hazard mapping in the workplace.

A job analysis will pinpoint what employees encounter daily and their specific activities and responsibilities during any given workday. Most of the time, this will depict apparent hazards to the particular employee within the workplace.

Thorough job analysis should be paired with hazard mapping. This involves preparing a visual map indicating where potential hazards are located. This will include risks, from areas where slipping and falling are prominent to where hazardous materials are located. Commonly, a hazard map will also have disaster management plans (such as an evacuation plan).

Unfortunately, studies have shown that 25% of workplace accidents come from slips and falls. You can avoid this complication by installing items such as handrails and safe racks for employees and guests to hold onto. Rubber mats can also reduce slippage, especially in the kitchen and other areas that may be wet or slippery.

Illness happens, especially in this day and age. However, some businesses still frown upon "sick days," which can lead to further infection. Encourage sick employees to stay home by implementing better sick day policies and allowing remote work. Follow OSHA safety standards regarding Covid-19, such as wearing masks and requiring testing or vaccinations (check with local policies regarding vaccinations).
Some companies will be more prone to chemical hazards and environmental hazards in the workplace – liquid, solid, gas, fume, etc. It is essential to assess the risk before work gets started. Some hazards, such as carbon monoxide, are odorless. Installing the correct alarms can help save lives. To keep employees safe, there should also be a plan of action (POA) in the case of spills or leaks.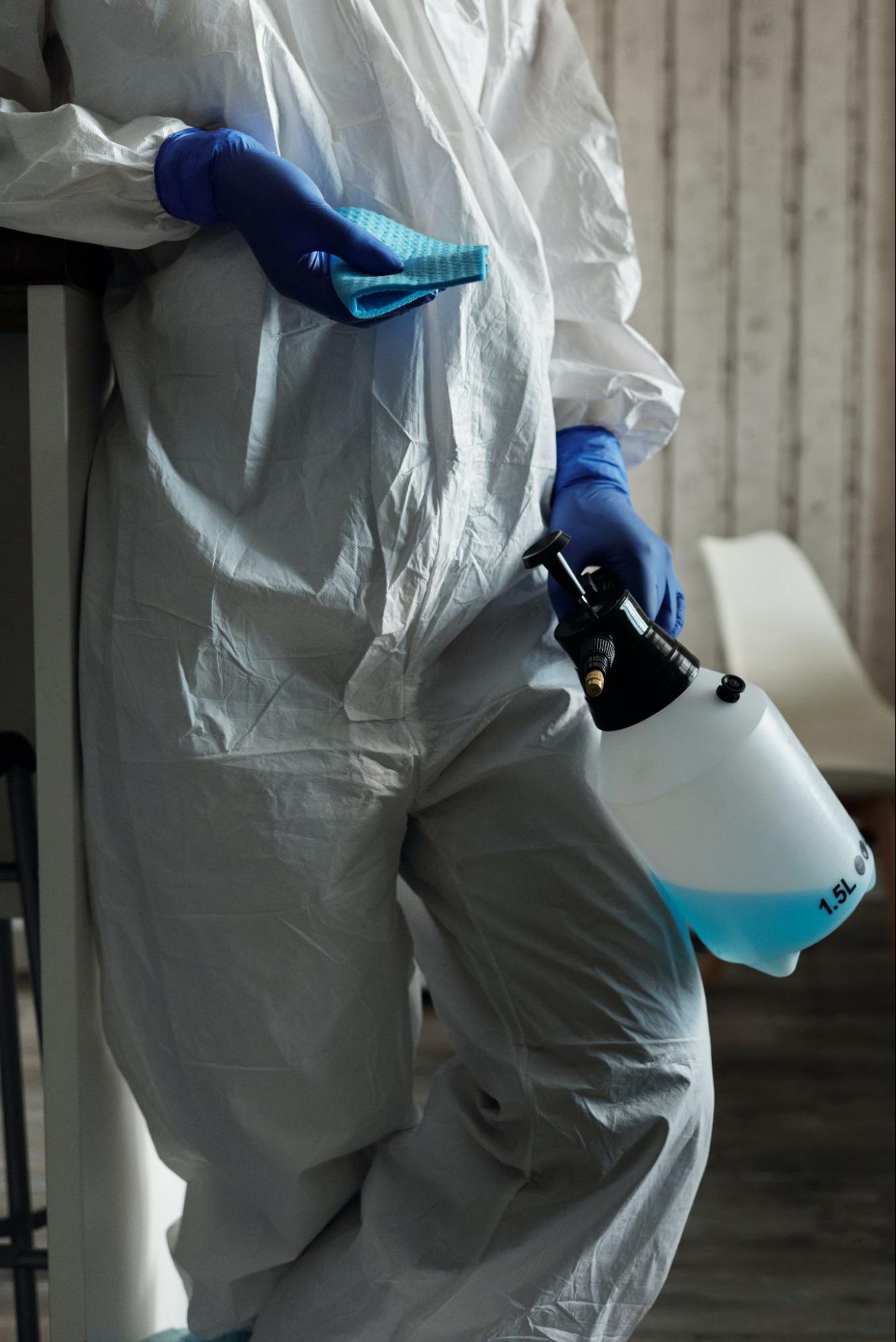 Crime
Other safety and security hazards in the workplace revolve around crime. Crime is rising, so knowing how to ensure employee and customer safety is critical. Security cameras, lighting, alarms, security guards, and booths can improve overall safety. Certain businesses that work with the public may also reduce their hours at night.
Don't forget about behavioral hazards in the workplace. Behavioral dangers such as conflict, bullying, aggression, and overexertion are becoming more prevalent. Businesses should take the proper steps to reduce conflict in the workplace and ensure that employees have an excellent work-life balance.
The best way to reduce conflict in the workplace is to open up the line of communication. Management should be easily accessible and willing to listen to their employees. From there, management should take charge of any incidents. Handle the conflict head-on rather than ignore it. Otherwise, this could lead to further tension.
Besides communication, workplaces should also encourage team engagement. Reserve specific tasks for teams to complete. Take team building beyond the workplace and have an outing, such as to the park or beach, where employees can play games that involve working together.
OSHA Safety Practices to Implement
The basis for safety practices is found on the OSHA website. OSHA – or the Occupational Safety and Health Administration – is a government agency designed to ensure workers' safety and health. Here is a basic write-up of their most important practices.
●     Training is key. Training should never stop, as standards are constantly changing and improving. Proper training is required for new team members, and refresher courses for all employees should be ongoing.
●     Prevent falls in the workplace. Some businesses, such as roofing or construction, require work on elevated surfaces. It is imperative to supply the right equipment for safety and proper training to reduce the risk of falls.
●     Avoid heat exhaustion. Providing water, shade, and breaks for businesses operating outdoors is vital. Employees should also know and understand the signs and symptoms of heat exhaustion.
●    Don't forget PPE. Personal protective equipment is designed to reduce exposure to hazards and illnesses. This can include masks, gloves, safety glasses, earplugs, hard hats, etc.
●     Identify hazards. Monitoring hazards in the workplace will ensure a safe environment for employees and guests. This can be done by regularly performing thorough inspections, checking in with managers and employees, and having a hazard map.
●      Prep for emergencies. Natural emergencies like fires and floods are not considered avoidable workplace health and safety hazards. Therefore, it is even more critical to set up a plan of action for safety.
●      Always have a first aid kit on hand. Accidents happen, even with proper precautions. Be prepared with a first aid kit.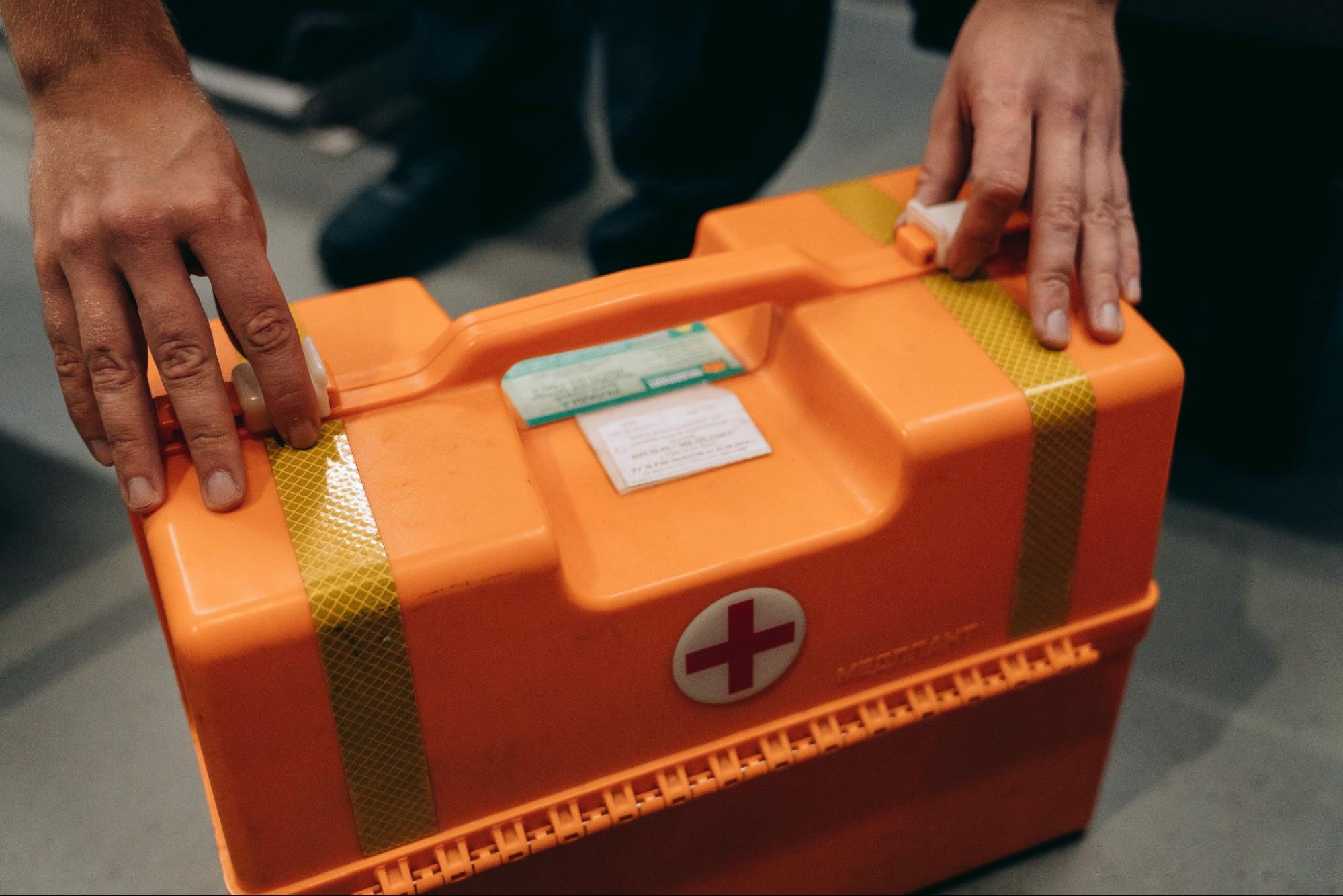 ●       Minimizing radiation risk. Two examples of radiation hazards in the workplace include "naturally occurring radioactive material (NORM) and technologically enhanced naturally occurring radioactive material (TENORM)." Proper equipment and precautions are necessary to minimize the risk of either.
●       Combat worker fatigue. A tired worker is more prone to accidents than a well-rested one. Implement a plan to ensure proper breaks and mental health access to help keep workers happy and empowered. Most importantly, listen to their needs.
Reporting Hazardous Conditions
Employees should contact a supervisor or management if there is a concern of hazards or potential hazards in the workplace. The supervisor or person in management can notify the local safety department.
Employees can also contact OSHA, whether they are new employees or those in higher-up positions. Here are the four ways to contact OSHA directly:
●       Online – Use the complaint form on the OSHA website
●       Fax/Mail/Email – Complete the complaint form and send it through fax, mail, or email to your local OSHA office
●       Telephone – For emergencies, it's best to call your local OSHA office or use (800) 321-6742
●       In-Person – You can also visit your local OSHA office to discuss complaints and conditions
Booths Minimize Risks in the Workplace
There are many ways to reduce the risk of avoidable workplace health and safety hazards in the workplace, from proper training and PPE to prepping and hazard mapping. But another way to minimize risks in the workplace is by adding a prefabricated booth.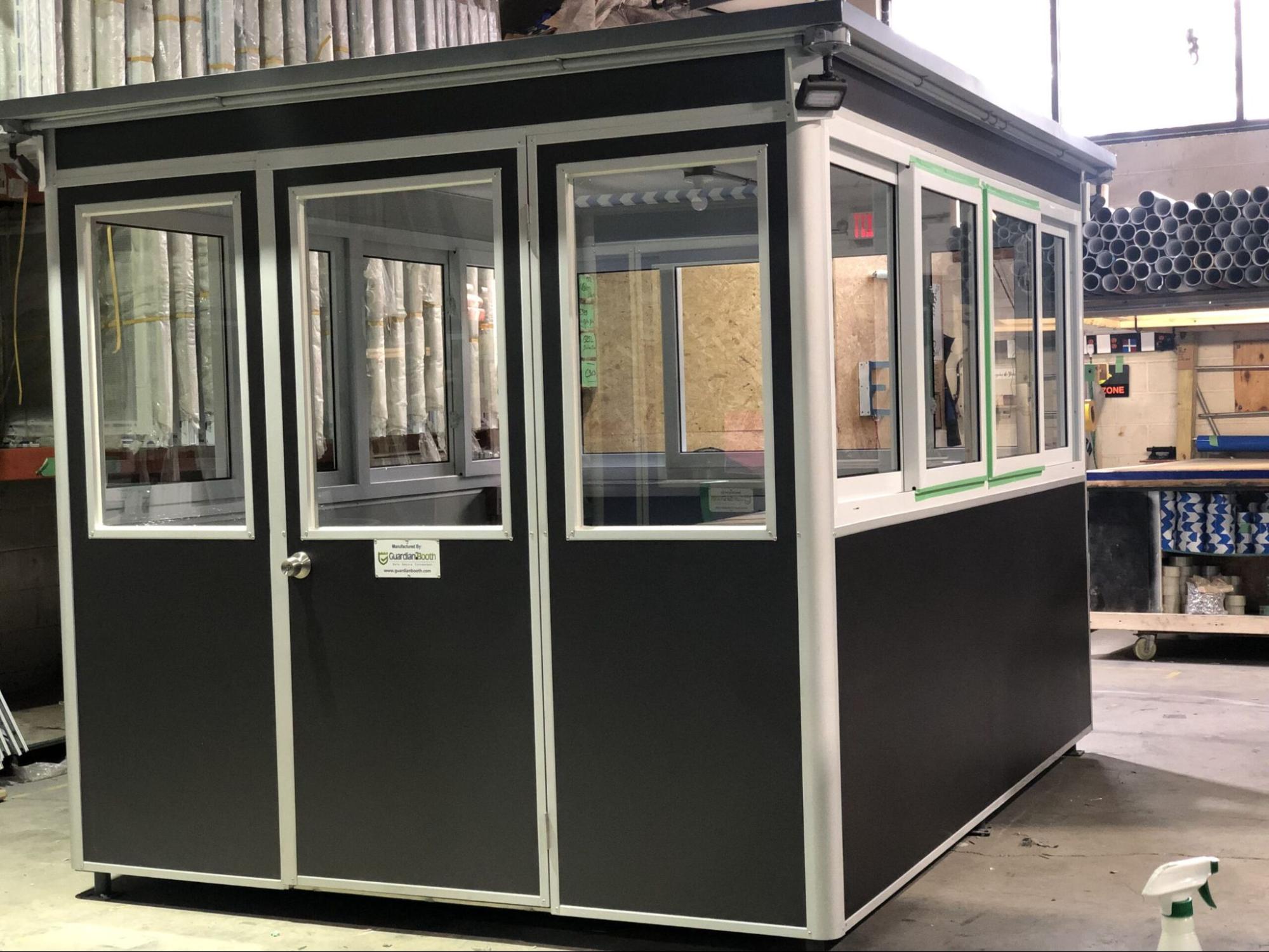 There are many options when it comes to booths in the workplace. For example, an equipment enclosure booth can be paramount in certain businesses, such as construction. These enclosures can house pumps, compressors, AC/ D/C, and more, minimizing overall construction workplace hazards.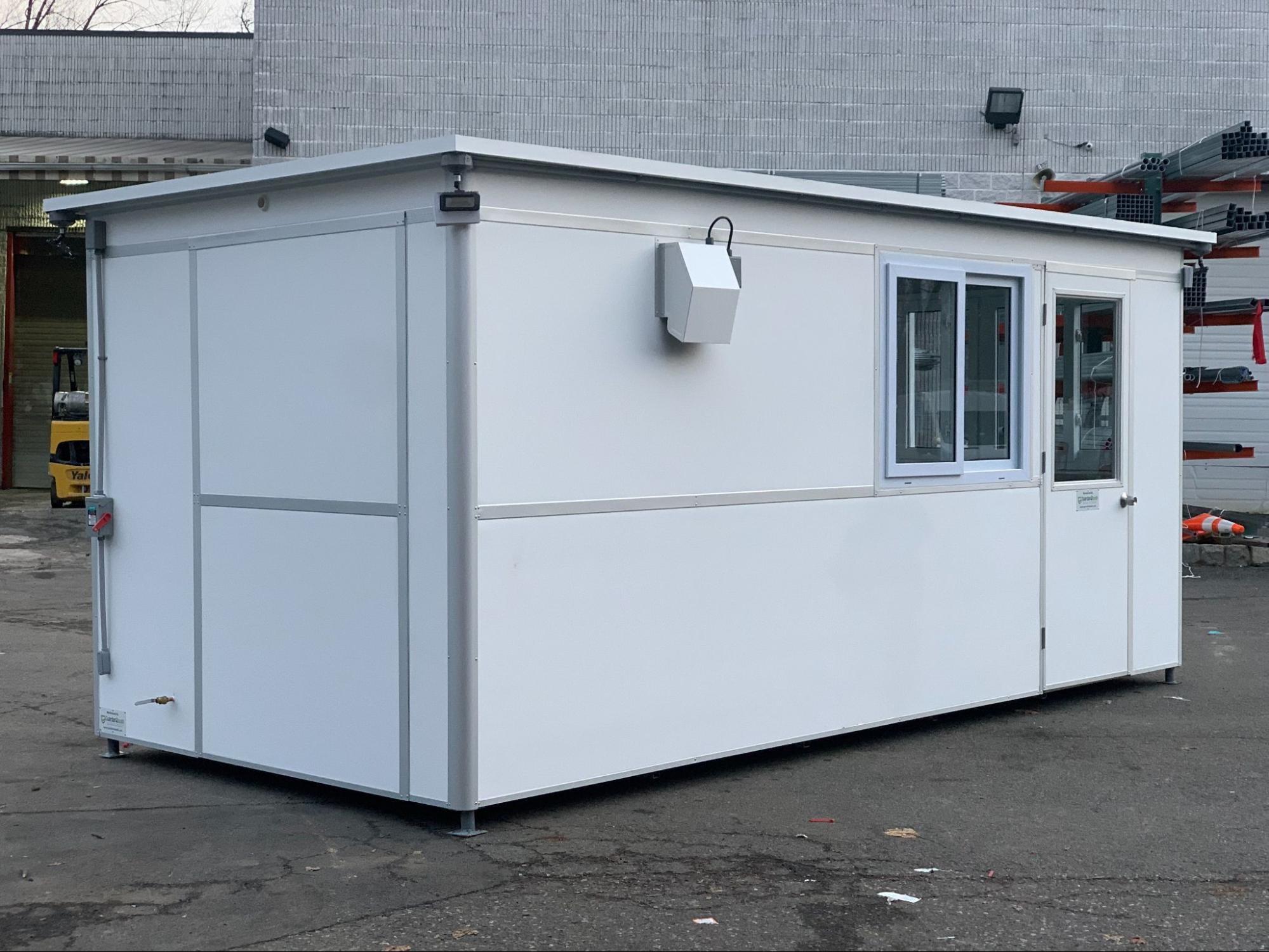 A security guard booth is an excellent option for those concerned about crime in the workplace. This type of booth acts as a housing unit for a security guard (one or more). Intruders and burglars are less likely to vandalize or steal when they see security measures such as these.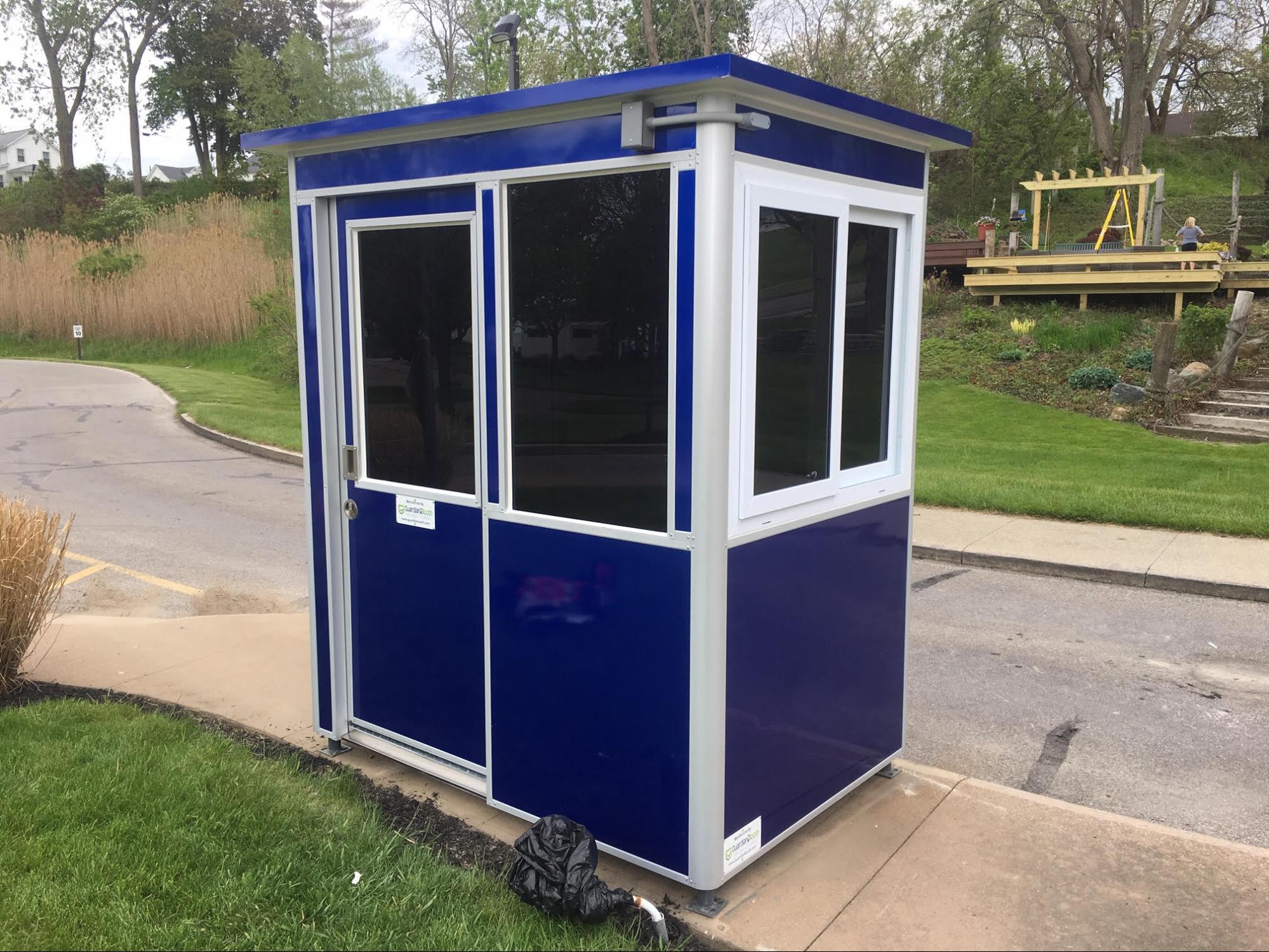 Another booth that can minimize risk in the workplace is modular medical clinics. These can be used in many environments beyond the healthcare field, such as in schools and restaurants. They can act as places to minimize the risk of Covid-19 amongst other illnesses.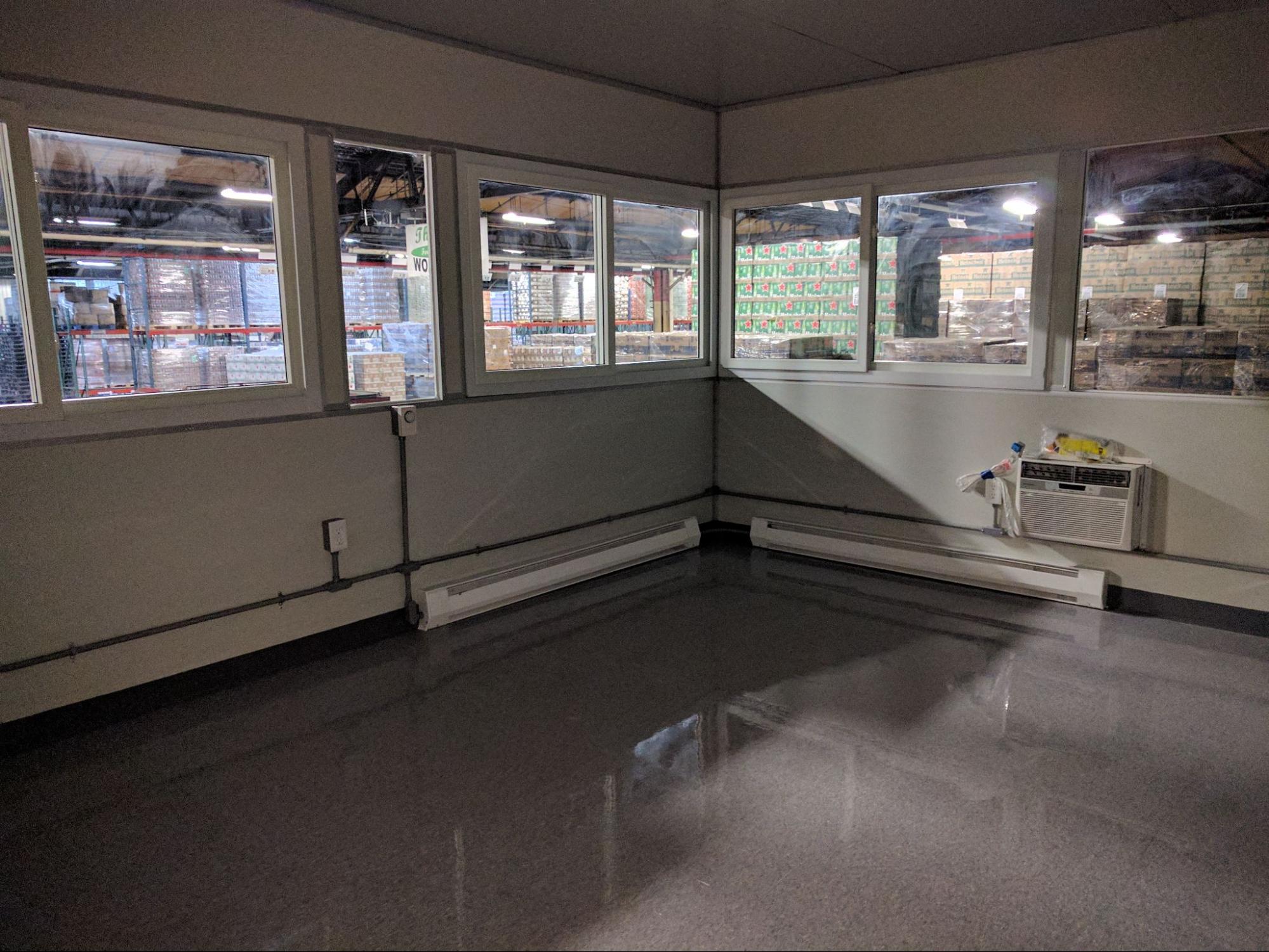 To combat worker fatigue and stress, consider these booth options as well. Purchasing an office nap pod or another small enclosed area where workers can get some short rest will help them be more alert on the job and will boost their critical thinking. A wellness room or modular break room also helps by allowing employees to take their minds off things and return to their work with a renewed sense of purpose and clarity of mind.
Some hazardous materials and equipment require temperature-controlled rooms. It's best to choose a prefabricated option, so the temperature doesn't affect those connected to opposing buildings.
FAQs
By now, you are familiar with avoidable workplace health and safety hazards and how to implement proper precautions and practices as necessary. Check out these frequently asked questions below if you still have remaining questions.
How do you report hazards in the workplace?
The best way to report a hazard in the workplace is to report it to your immediate supervisor. Don't forget that proper training for identifying and reporting hazards should always be conducted. The supervisor will notify the danger to OSHA via phone, mail, email, or another option.
How to dispose of hazardous substances in the workplace?
How hazardous substances are disposed of depends solely on the type of substance. That said, a few steps should be taken in the workplace.
Ensure all substances are correctly labeled according to Environmental Protection Agency guidelines.
Ensure all substances are appropriately contained and stored and have a Material Safety Data Sheet reference.
Educate employees on the different hazardous substances used in the workplace and how to store, handle, and dispose of them.
Follow the disposing guidelines of your hazardous substance. Waste management companies must pick up some substances. Paperwork must be filled out containing the type of material and quantity being picked up.
How would you report a potential hazard in the workplace?
If you're unsure about a hazard and think it may become a potential hazard in the workplace, the best thing to do is to speak with your immediate supervisor or management. If that is not an option, you can always ask the local safety department (OSHA).
In which workplaces are written hazard communication programs not required?
Almost every workplace is required to have a written hazard communication program. The only exception to this rule is within laboratories and other work operations where the employees handle chemicals stored and contained in sealed containers. These environments will have their own set of precautions and practices for safety.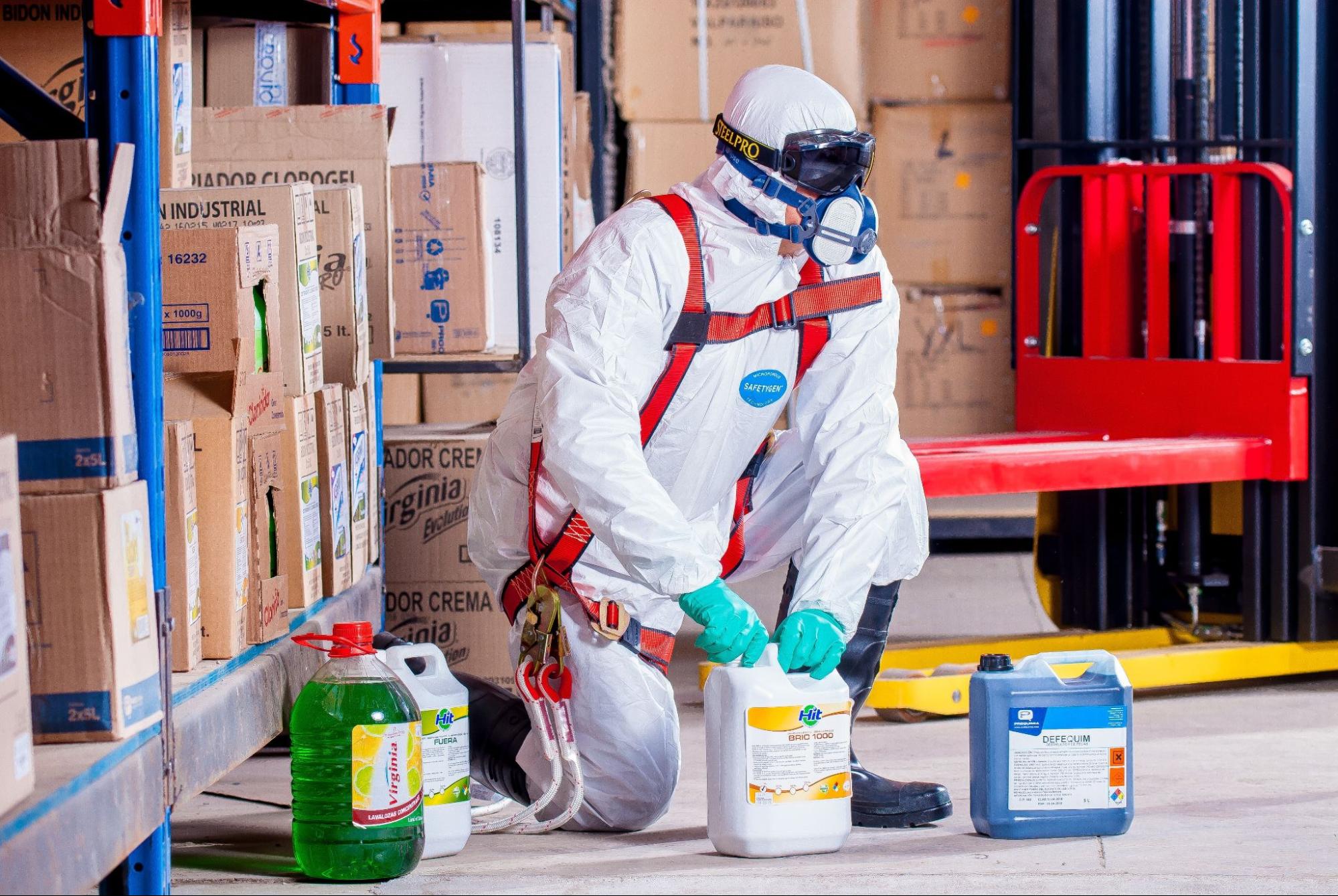 Final Words
Workplace safety is critical, regardless of the type of business you're operating. There are many avoidable workplace health and safety hazards – all it takes is the proper precautions. The best thing to do is to follow OSHA safety precautions and practices to minimize the risk of slips, falls, and other common workplace hazards.
Recent Blogs