image
Why Modular Healthcare Booths Can Be an Asset to Healthcare Facilities
>
Why Modular Healthcare Booths Can Be an Asset to Healthcare Facilities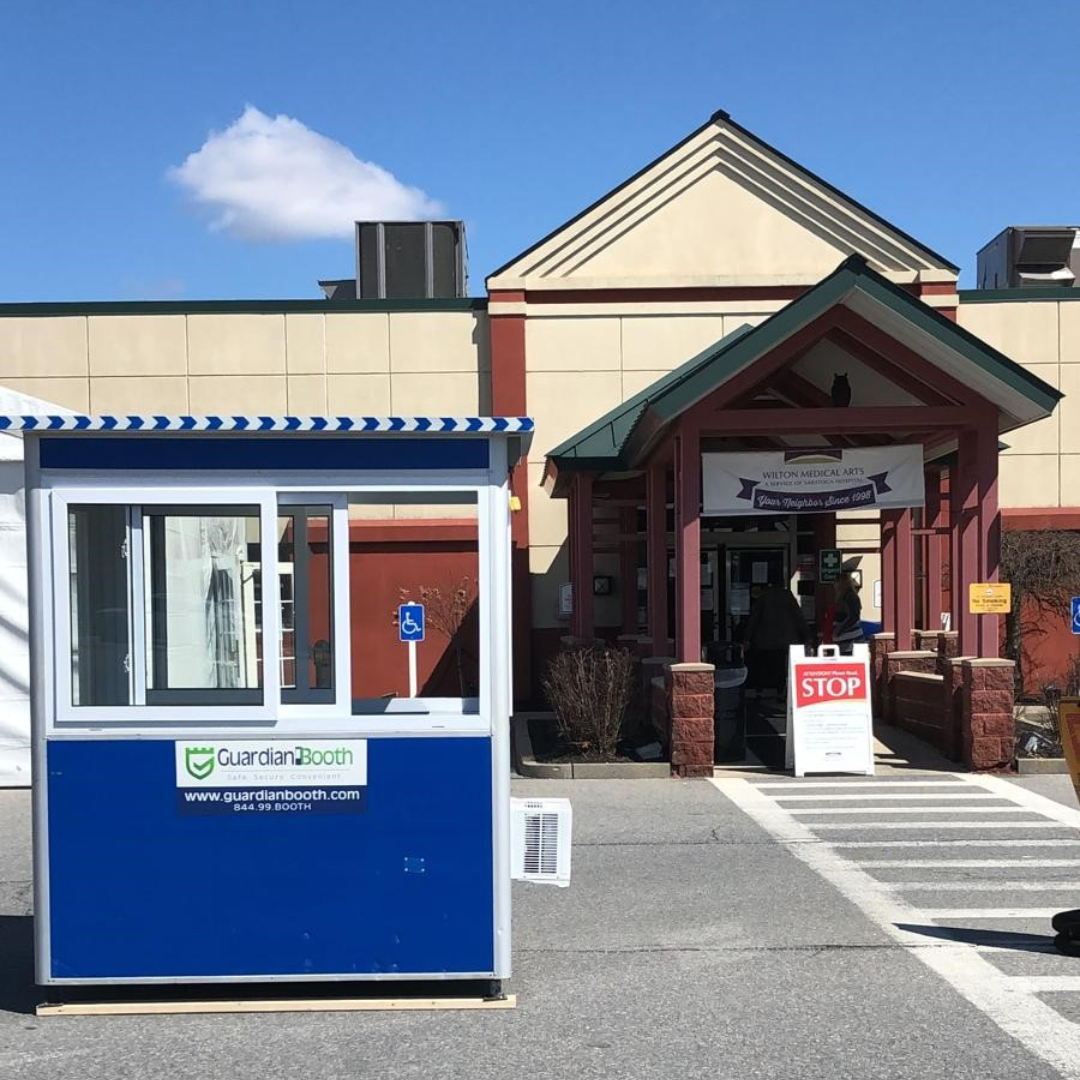 Healthcare facilities are a vital part of our society. The demand for healthcare services has grown immensely with the rise of the pandemic and even more after the fact. Healthcare facilities have had to adapt to new challenges, including accommodating new patients, assisting COVID patients, and providing a secure and comfortable environment for those in these facilities. This is where prefabricated structures can be a benefit. These structures provide healthcare facilities with the solution they need in order to meet the needs of their patients to keep their healthcare facility running efficiently. Guardian Booth manufactures prefabricated structure solutions for healthcare facilities across the United States. These structures are designed to be used by multiple people at times and be utilized as an extension of a healthcare facility. This post gives you an overview of prefabricated buildings, their importance, and applications.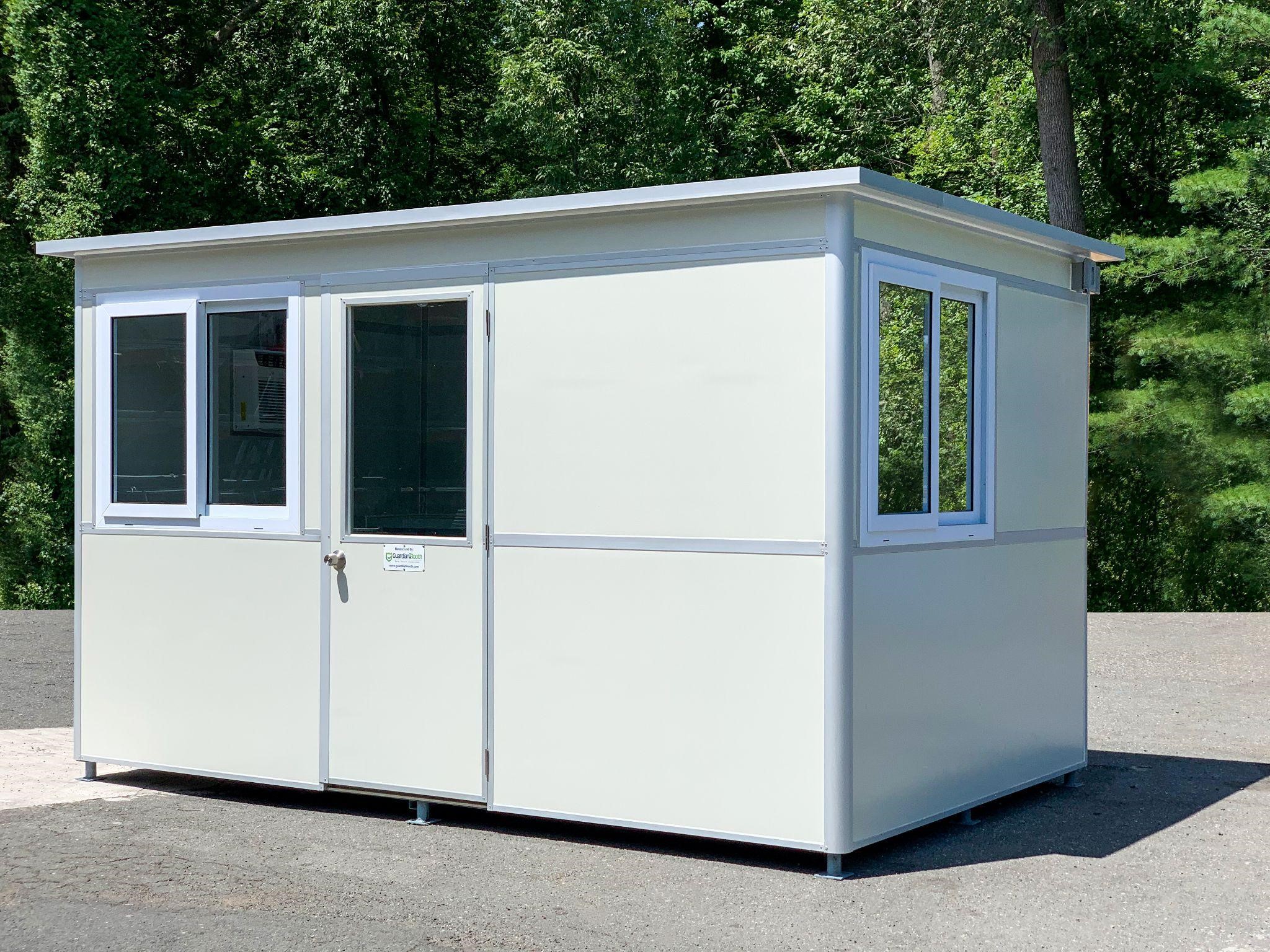 An Overview of Modular Healthcare Buildings
A modular medical clinic is designed to offer a private, enclosed space within a healthcare facility. These prefabricated structures can be used for different purposes, including security, consultation, and treatment.Portable medical offices are ideal solutions for healthcare facilities that want to create a more efficient and comfortable environment for patients, while also improving the overall workflow and productivity of the facility.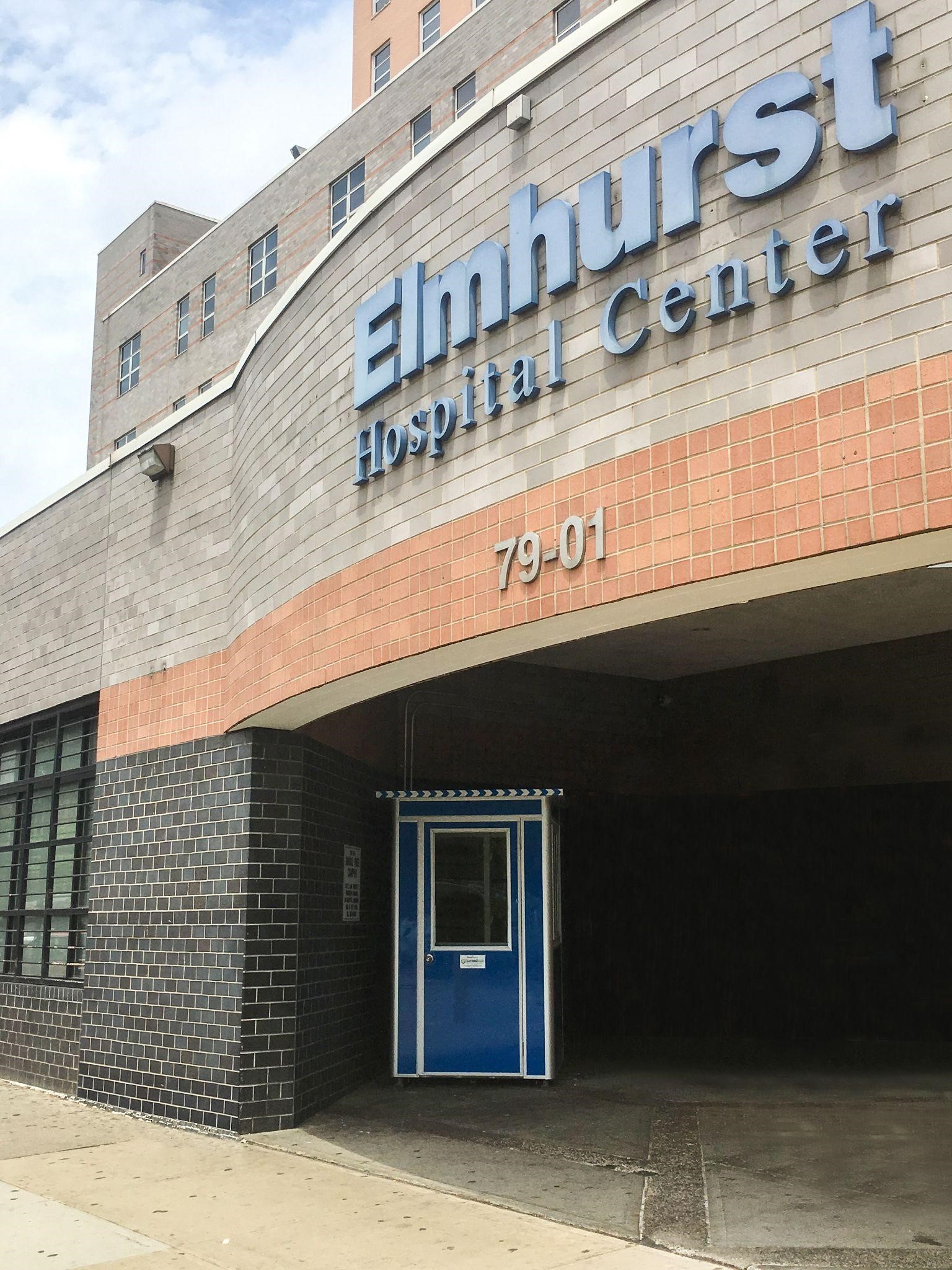 The Benefits of Prefabricated Medical Clinics
The demand for prefabricated medical clinics has increased immensely in recent years. It has helped healthcare facilities be able to expand their services and work effectively without conflicting with current schedules. The following reasons have contributed to their popularity.
Enhanced Productivity: Prefabricated healthcare structures provide a private, enclosed space, which helps healthcare workers to be able to assist and treat their patients Healthcare providers can use these medical structures to segment patients based on the type of treatments performed and consultations offered.
Controlled Comfort: Guardian Booth offers healthcare structures that are designed keeping comfort in mind. They can be equipped with ergonomic design, soft and supportive seating, and weather control elements. These features help users, including specialists and patients, to relax and feel more at ease during their visit, which can lead to faster recoveries and better outcomes.
Sanitized Environment: Our modular healthcare structures are easy to disinfect and require minimal maintenance. This helps reduce the risk of infection and spreading of germs to other employees and patients that will be in the structure.
Versatile Capabilities: Our medical prefab structures can be tailored to meet the specific needs and requirements of a healthcare facility. This includes adding features such as power outlets, shelving, or special lighting, making them a versatile solution for a wide range of healthcare applications.
Suited for all Environments: Modular healthcare facilities are suited for any medical environment. They can be utilized as a mobile medical clinic that can travel to provide the medical attention where it is needed the most, or an added space for a growing healthcare facility. Allowing our medical professionals to have the space needed to provide the proper medical attention needed for patients.


Modular medical structures are a versatile and effective solution for healthcare facilities that want to improve their services. They are an investment that can help healthcare facilities achieve their goals and provide better care for patients. Whether you are looking to improve the patient experience or streamline the workflow, prefabricated structures for your healthcare facility are a solution that is worth considering. Contact us today to learn more about what these structures can do for you!
Recent Blogs