image
What You Should Know About Security Firms in NYC
>
What You Should Know About Security Firms in NYC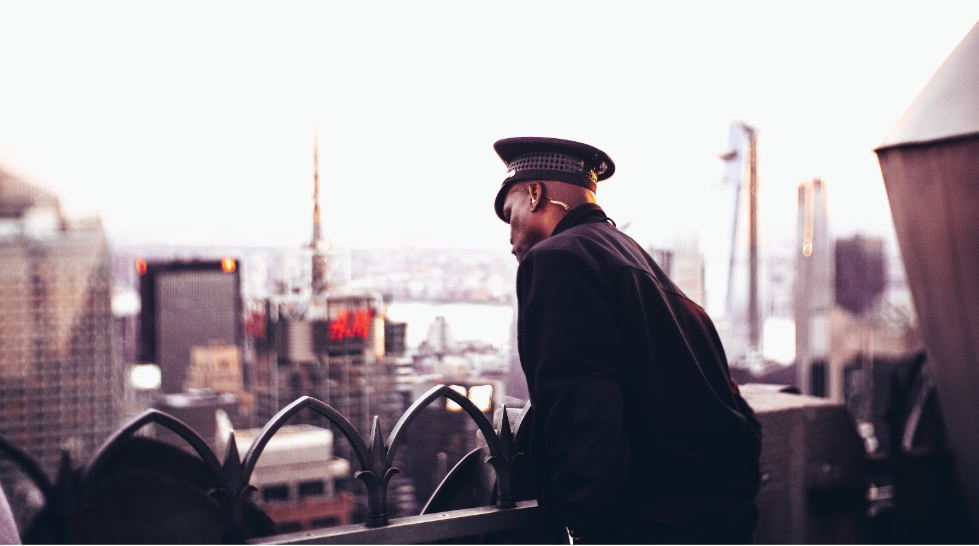 New York City, the home to many of the world's largest businesses and events, has its share of security firms. It may sound appealing to just go out and set up a security shack and hire a security guard on your own — and not from security companies in NYC. But that route isn't for everyone.
Why?
First, you need to be an expert in your own needs. Next, you need to be able to assess your weaknesses. There are also many other things to consider, such as running background checks to make sure you have the right people for the job. If this is not your area of expertise the likelihood of you missing something is pretty high.  
What are the Requirements for Watch, Guard, and Patrol Services? 
According to the NYC Business site, sponsored by New York State, security service businesses such as watchguard and patrol agencies, need a license. This license, which can be for an individual or business, is from the New York State Department of State (NYSDOS). License holders must be at least 25 years old and meet experience requirements. License holders must have no serious criminal convictions, pass an exam, and provide fingerprints.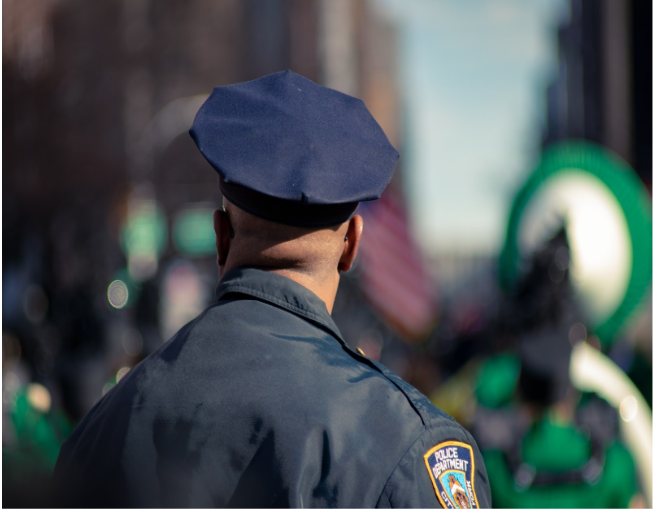 Those are pretty minimal requirements. Most of the top security guard companies require much more. At a minimum, you want to make sure your security firm has run criminal background checks on its employees and that the firm is bonded.
Here are the top 11 security firms in New York City, and how they excel in security:
1.)  Knight Security
Knight Security has been trusted by some of the largest, most well-known companies (think Amazon, Walt Disney, ABC, and Sony Pictures to name a few). What makes Knight Security stand out is that they understand that security, while necessary, does not need to be obtrusive to be effective. Their team is smooth and responsive when difficulties arise.  They pride themselves on being professional in all situations. 
Ed Troiano, the founder of Knight Security, found the training lacking in most of the local security schools. His goal is to ensure his staff is educated to be prepared for ever-changing security threats so that they can anticipate, notice, and react quickly to any situation that arises. Their security trainers have NYPD, FDNY, and executive protection backgrounds. It is important to Mr. Troiano that his clients feel safe with the knowledge that his staff is able to anticipate the next security issue before it arises.
2.) FYB Security
Another of the top security companies in NYC to consider is FBY Security. While they operate globally they have a strong presence in New York. FBY, like Knight, also has its own training. Many of the FBY executive team trainers have a background in the special operations community to help laser in on their training. One focus of the training that sets them apart from their competitors is the use of community policing. Their uniformed officers focus on deterring crime. The officers are specifically trained to treat people with respect. What sets FYB Security apart is their large network and international alliances that allow FYB Security the use of a variety of facilities for training for a specific task. Another highlight of this security firm is its understanding of international laws. Because they operate with a global reach they have an international methodology that can be useful.
3.) Allied Security
There are a few top security firms that are industry specific. Allied Security is one of those. The advantage of having a security firm that is specific to your industry is their depth of knowledge about issues related to your industry. Having been in business for over 60 years, Allied knows what they do well and what they don't. This sets them apart from their competitors.  The Areas they specialize in include commercial real estate, defense and aerosystems, healthcare, public transportation, education, financial institutions, manufacturing, and industrial. Allied made several acquisitions in 2019 to better serve New York and other areas with increased locations and improved technology.
4.) Citadel Security
Security teams that are not only industry-specific but also really understand the New York area have an advantage. A great example of this is Citadel Security. Citadel has been a New York security firm's favorite for over 38 years. They were founded by a retired NYPD Detective and a Sergeant.  They provide top-quality personal security from escorts to doormen. They are experts in security for large crowds such as Fashion Shows, concerts, and crowd control. Few New York City security companies can match their 97% client retention rating.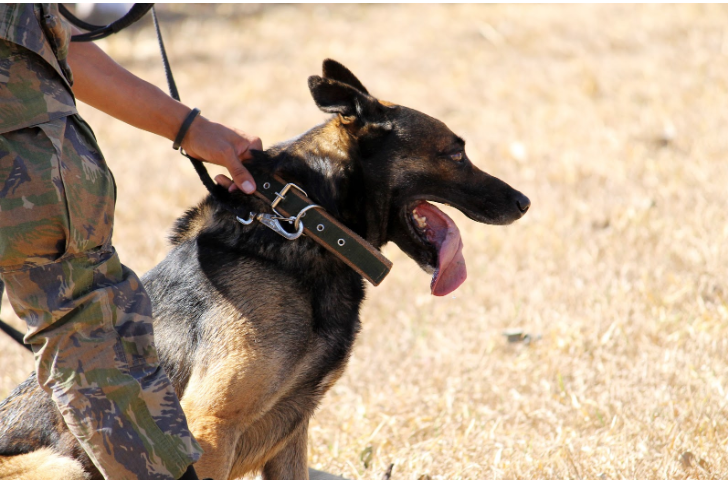 So many tragic events have happened across the country, but few caught the attention of the American people like the Boston Marathon Bombing. New York prides itself on its security but in the hearts of all business owners and event planners, they wonder if it will be their event that'll be the next Boston Marathon Bombing. GSS Security Services has a key component many other security companies are missing. They have a K-9 Bomb detection unit. Well versed in Emergency Action Planning and with over 20 years experience, they can quickly and decisively evaluate a threat and advise on how to move on to running your business or event. GSS provides both armed and unarmed security for events, protection for retail stores, and guards at corporations and hotels. They handle everything from day-to-day security to large productions for a single event. 
The need for security in New York is only going to increase. With ongoing threats to our schools, the debate will rage on as to whether or not we should arm teachers. But one thing is certain: Primary schools, middle schools, high schools, and colleges will see an increase in guard presence.  
One company that specializes in these types of situations is Fast Guard Security. Understanding how to be a New York security guard trained in how to disarm a threat while not alarming other students will be a growing field.  Trained security guards also know how to protect companies against theft, help with an unpleasant employee dismissal, and help protect against corporate espionage.
7.) Securitas
If you are not sure what exactly you need for your New York business looking at Securitas can help. Securitas can help you design a plan that meets your needs. They have helped so many businesses in their 150-year history, they most likely have helped someone with issues similar to yours.  Reach out to them to review case studies they have done on clients they have helped in the past. Keep in mind few security guard companies in NYC or elsewhere have case studies to review, Securitas is one.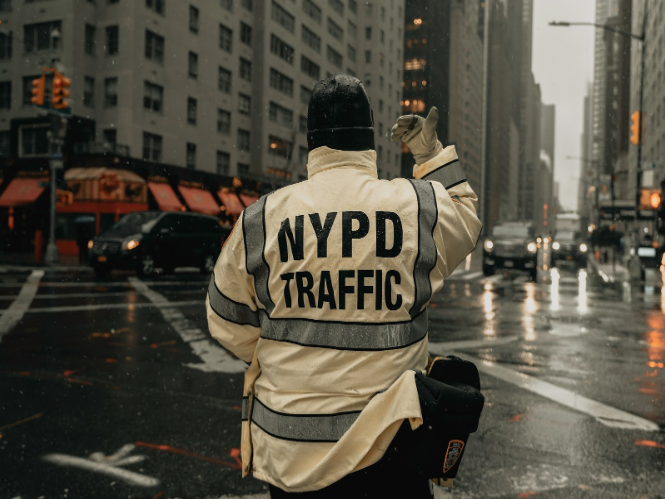 8.) Security USA
One of the best local security companies in New York founded after the tragedy of September 11 is Security USA. While smaller in size than some of the other security firms featured here, Security USA is like a precision instrument: Small but precise. As an owner-operated company, each client is assigned a Senior VP as a direct point of contact. The management philosophy is a combination of Israeli doctrine of security with American expectations of exceptional customer service. Experts in risk assessment, trained staff, and state of the art technology, they set themselves apart with all the staff and equipment they need with an expert level of customer service.
Bannerman Security, founded by Jimmy Chin, was founded on the principle that everyone deserves to be safe. Jimmy has found himself in some unsafe situations in his past and is passionate that no one else has those same experiences. Bannerman has invested heavily in technology so you can access guard reports right from your phone. From your computer dashboard, you can edit guard preferences, give additional instructions, view incident reports, and manage security for multiple locations. From short term solutions like 2 hours for a birthday party to long term solutions. They have also received top reviews. One recent client stated, "[Bannerman Security is the] most professional and friendly security guards I have ever worked with. They felt like a part of my business family from the minute they stepped into our office."
As much as you thoroughly plan for your business security needs, there are always times when you need quality solutions fast.  If you need a great security company that can respond quickly check out Guard Security Company. They have review after review of satisfied clients who needed them last minute. Equipped with armed and unarmed guards who have prior law enforcement experience Guard Security Company offers a wide array of services, including crowd control, protection against those disturbing the peace, robberies, and a threat assessment. Here is a great example of one their reviews. "I highly recommend Guard Security, they are professional, attentive and accommodating. I contacted them at the last minute and needed a guard for the next day. I spoke to Dennis he was informative on their services and extremely helpful. The guard was always on time and friendly. Due to minor changes, we had to make at last minute Guard Security accommodated any changes we made without any worries. I will definitely call them for any future services and recommend them to those I know."
11.) GISS International
With an established background in contract security, GISS International has seen many upgrades in the security arena — and remains abreast of new developments. 
They service the New York City/New Jersey Metropolitan area and many overseas markets with security for commercial properties, distribution centers, financial institutions, healthcare campuses, manufacturing complexes, residential communities, and retail establishments.
They provide armed and unarmed uniformed facility protection, executive bodyguard protection, and other security needs.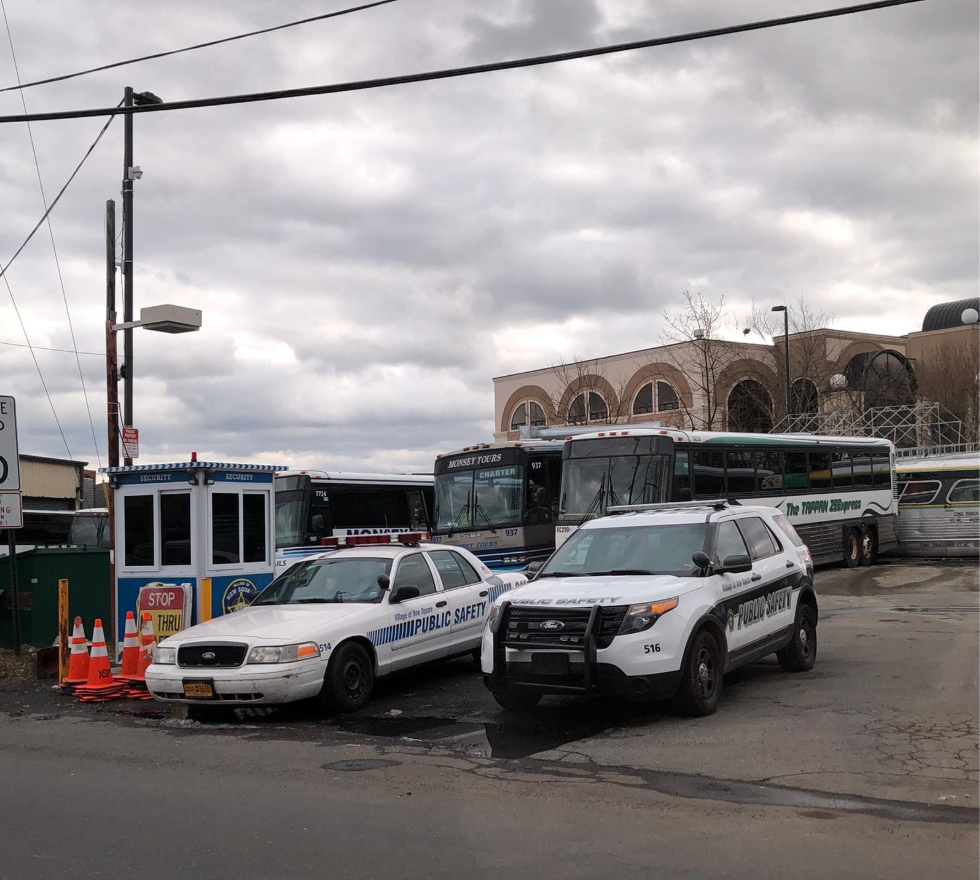 With security being so necessary in our world today there are many factors to consider. Really assess what your needs are. Does the company you are looking at specializing in what your business does? Do you want a large global company or hometown favorite? Regardless of how you make your selection for security for your New York business, make sure you have the basics covered. Make sure you have a criminal background check, that firm is bonded against losses, and that the firm's personality fits your needs.
And when you need a booth for your guard, check out our security shack options, visit our pricing page, chat with our agents, or contact us directly.
Recent Blogs