image
Prefabricated Booths Built With You In Mind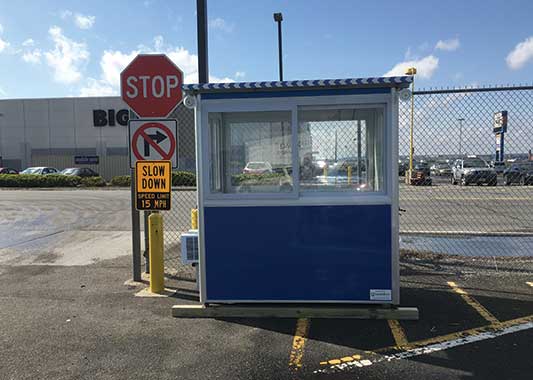 Parking Attendant Booth
Assist customers, collect fees and organize keys efficiently.
Comfortable and completely weatherproof.
Large sliding windows on all sides.
Optional hooks to keep everyone's keys organized.
Get your prefab booth delivered right away
More On Parking Attendant Booth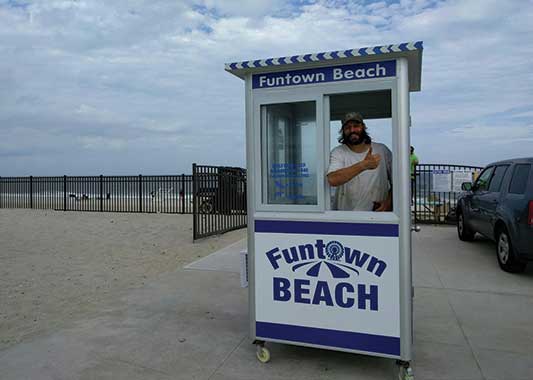 Ticket Booth
Collect fees at the entrance of your stadium, theater, or raceway.
Spacious and ventilated.
Portable for carnivals in the summer
Desk with built-in drawer for organization.
Travel from venue to venue.
More On Ticket Booth
Guardian Booth
Questions? We've got answers
Contact Us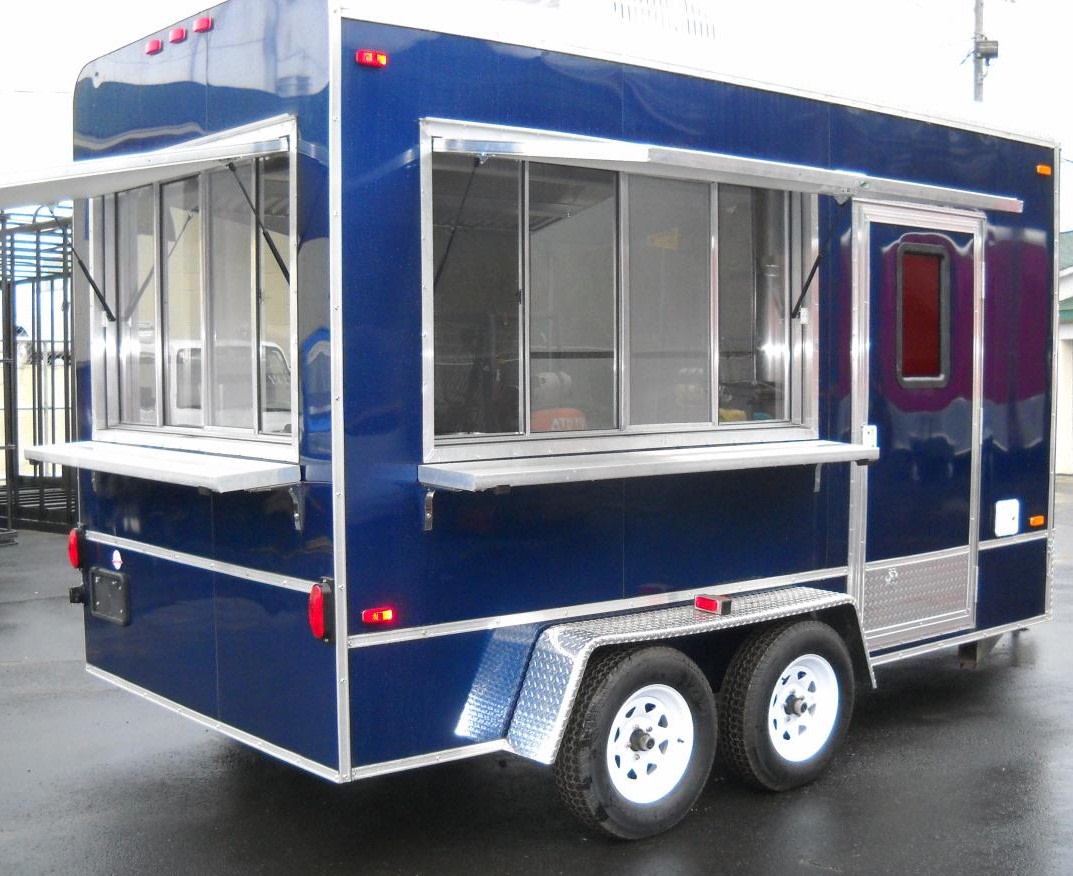 Cashier Booth
Locking door and key.
Desk with drawer.
Optional safe under desk to keep cash safe between deposits.
Large sliding windows to accept payments quickly.
More On Cashier Booth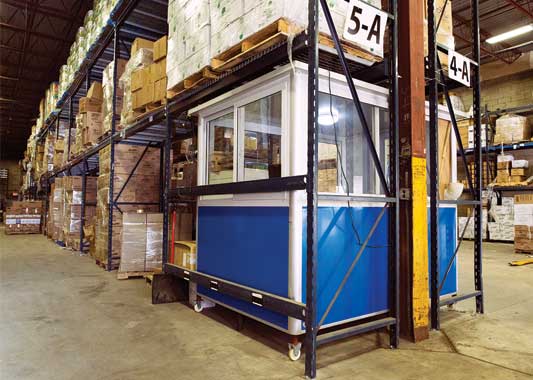 Modular Factory Office
Everything you need to be productive.
Top-notch quality for a price you can afford.
Double layer of durable insulated panels.
Communicate with workers and monitor their progress in real time.
Move your office around the warehouse to monitor activity as it happens.
More On Modular Factory Office
Guardian Booth
Ready to customize your booth?
GET STARTED
Modular Medical Structures
Increases capacity to efficiently meet growing demands
Provides economic and functional flexibility
Ideal for temperature screenings before employees or visitors enter the building
Guarantees that healthcare workers have the conditions they need to treat patients in the best way possible
More On Modular Medical Structures