image
8 Informative Parking Blogs & More to Keep You Informed
>
8 Informative Parking Blogs & More to Keep You Informed
Stay Informed! Read these 8 Informative Parking Blogs & More
Regularly reading parking blogs, parking lot industry websites, and online magazines for parking lot management will help you to grow your business, serve your customers, bring in new customers, and beat out the competition.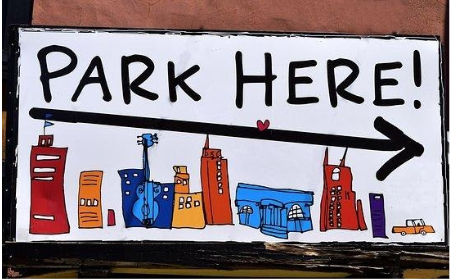 If you own a parking business, you know that there are always challenges to overcome. Whether you are wondering if you need to install a parking booth for your employees to work out of, looking for the latest software to help you manage your lots, want to know which technology your customers are using when reserving parking in the city, or simply wondering how to train your valet employees, there is always something to learn about the industry. More importantly, there are people who can shed light on your valet parking booth questions.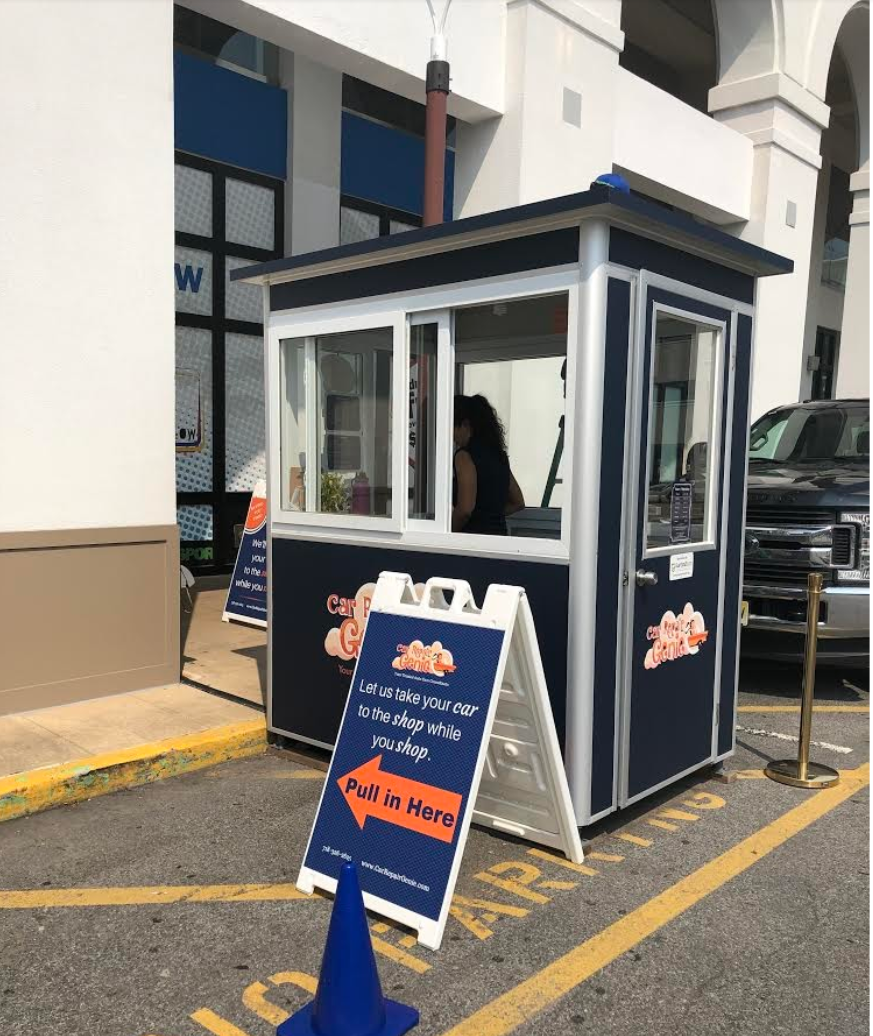 In this article we help you find the best information by listing the top parking lot management magazines, valet parking industry magazines, and other excellent sources for your parking business. 
Here are the top 8 parking blogs that are great resources for you to follow: 
This is an online magazine and blog dedicated to the parking industry and is among the best blogs for parking lot management companies to follow. From class topics about parking management and technology to cutting edge articles on parking after Covid-19, this site has it all. Click the "Park News" link to read parking-related parking industry news stories from around the globe.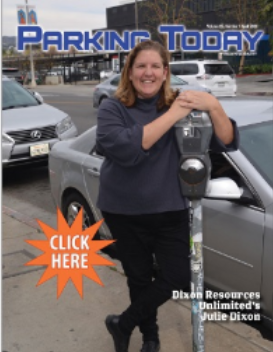 #2 International Parking and Mobility Institute
IPMI is the biggest association of parking and transportation professionals in the world. With members including everyone from garage owners to architects to airport personnel to government agencies, this organization works to advance parking and mobility as a profession. They conduct research and provide information to keep communities moving. They have a blog, as well as a repository of news and publications, information on parking garage trends, and a huge Guide to Parking textbook. 
Quick Question: What Makes Parking Smart? Is Parking Dead? They Paved the Way by Putting up a Parking Block… Chain? These are some of the questions asked – and answered – by the Parking Network blog. With hundreds of articles in their back catalog and about 3 new articles a month, you'll get info enough to keep you informed.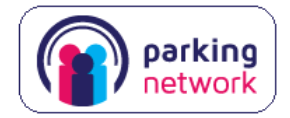 While this parking blog is geared towards city planners and government officials and how they can make parking fees more palatable to the public, the blog is full of interesting back articles and current articles on a variety of parking topics. They write about international parking topics so that you can learn from your counterpart across the globe. This website will definitely have something that interests you and impacts your business. 
From hiring and training your valets to increasing efficiency, this website has a very thorough blog that releases weekly articles that are directly related to managing a parking company. This may be the most informative and relevant blog for American parking businesses and professionals and is very likely one of the best blogs for parking lot management equipment and more.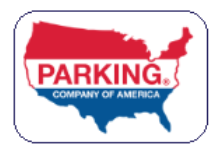 This blog is meant to keep both those seeking to park, and those looking to understand the parking business, informed. Each week articles come out that either highlight a specific place to park in some big city or highlight a parking-related issue, such as how to fight a parking ticket and win. This blog can help you stay informed about general parking issues around the country. You can also share this resource with your parking customers as it has valuable information for the consumer as well.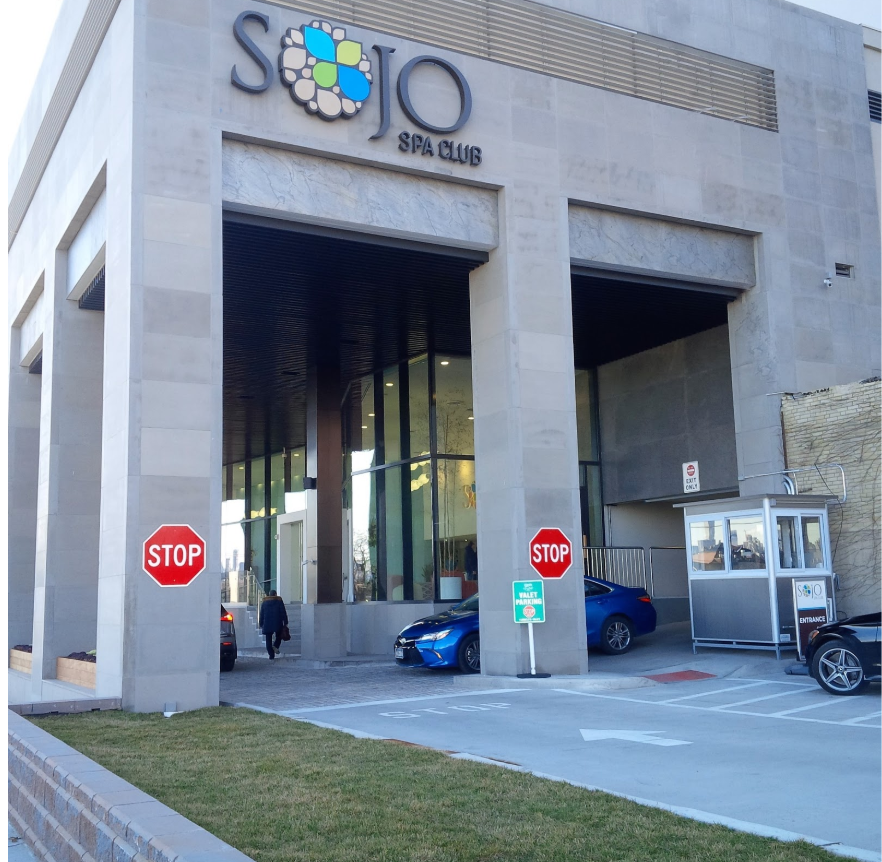 This website is run by an organization that works to connect people with better parking and to help governments and parking professionals meet that mission as well. Their blog provides a variety of articles on the present and future of parking. They even have a list of parking-related research studies if you want to get really in-depth in the parking business.

#8 Local Management
This is not specifically a parking blog, but rather is a blog about achieving an effective online business presence – something that is becoming more and more important in the parking industry, as more customers look for parking spots online. Article topics include things such as how to increase your web presence and get people to buy parking spaces online. They even have a section on their website about parking garage management. 
Bonus Parking Information to Read
If the above 8 parking blogs are not enough, there are plenty more places to learn about parking and how to make your business the best it can be. Check out the following articles and magazines to learn even more!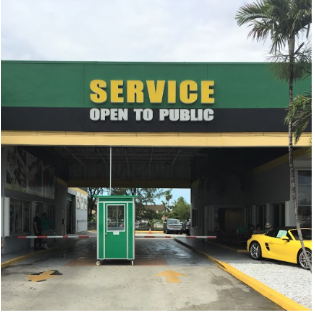 New to the business? Check out these three articles on starting a new parking business. 

Determining Responsibility in Parking Lot Security

: Published in one of the biggest online security magazines, this article helps you understand your legal culpability when you park cars for others. 

National Parking Association

: This is a subscription-based magazine that you can sign up for to stay abreast of changes in the parking industry. 
Access Magazine's section on Parking: This magazine comes from the University of California Transit Authority and provides an abundance of information on the parking industry around the country.
Stay in the Know!
Those who are not in the parking industry may think that it is a simple and straight forward business. But those in the know recognize that helping customers find good parking is more challenging than it seems, and today's discerning customers want value which means good parking, where they need it, that is easy to pay for, and in their budget.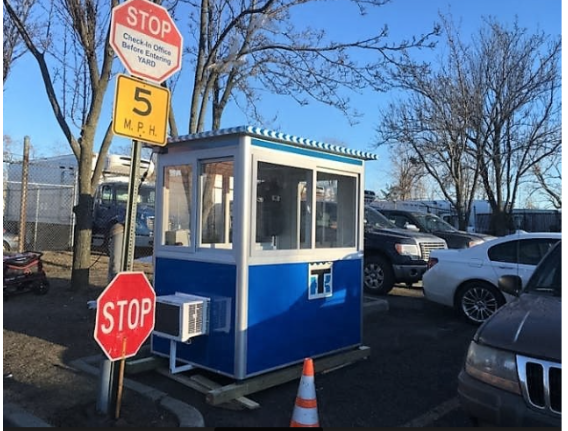 This means that for you, staying informed is paramount, and the above parking blogs and other resources will help. You need to know how to meet all of these customer needs. You need to know that paying for parking spaces online, or through an app, in advance is becoming a very popular way to accept parking payments. Or how effective having a parking booth for your employees can be. 
The good news is – you are on the right track! Reading articles and subscribing to blogs like those listed in this article will help keep you on the cutting edge of the parking business.
As a leader in the booth building industry, Guardian Booth looks forward to servicing your parking lot management needs, from parking attendant booth to security shack!
Recent Blogs