image
11 imperatives of music festival security to ensure fun and safety
>
11 imperatives of music festival security to ensure fun and safety
Music festival security is a hot button issue in modern, turbulent times. Whether you are planning a small community event or something huge, like Lollapalooza, security is a necessary part of people enjoying themselves safely. From weather to accidents, riots to terrorism, anything can happen, and your staff must be prepared.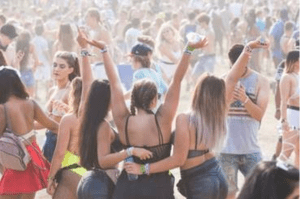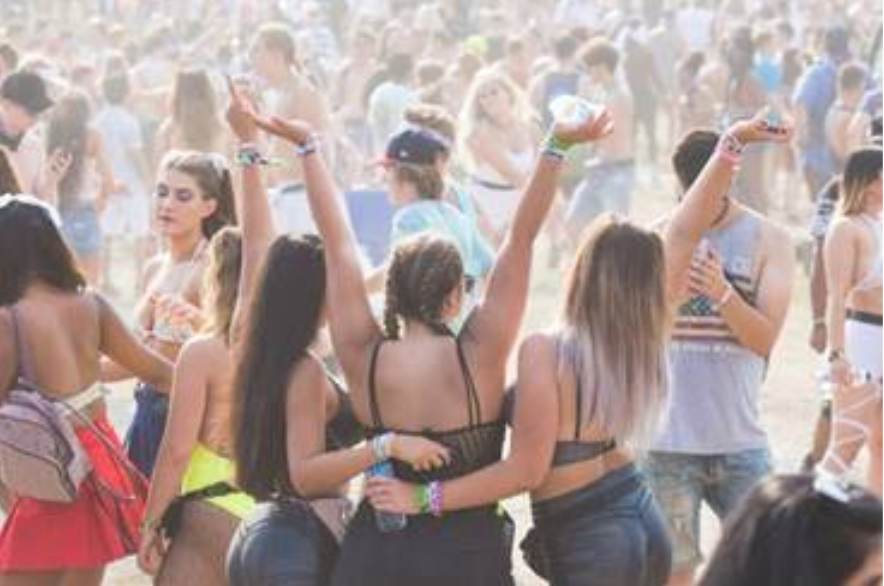 One Chicago police official, when talking about preparing security for the Lollapalooza music festival, said, "I just want to caution people, that with things of this nature, you can never have 100 percent guaranteed security, but what you do is try to be prepared in the event that something does go astray" (Davis, 2018).
To help you get your event prepared, add the following ten festival security tips to your music festival security checklist:
1. Coordinate with local police departments in advance to ensure they know about your event and any special needs that you have. Also coordinate in advance with fire, health, and other important community service providers.
2. Order and install sufficient infrastructure such as barricades, fencing, fire extinguishers, first aid kits, office or security booths, lighting, etc. in advance, and have more waiting in the wings in case it is needed.
3 . Hire the right security company. Choose a company that has experience in the event of similar size and type, and in the city or area. Ensure they are well trained, licensed, bonded, and insured. If your festival has big name musicians it will be important that security personnel know how to function as bodyguards and stage protectors. They should also be trained in how to handle riots and other crowd control issues.
4. Secure the perimeter and important areas.Choose the right physical barriers for your event (walls, fencing, other barricades) and place some type of security at all entrances. Security guards should be trained to watch for suspicious activity and should know what to do if they see something suspicious. Keep a security guard in or near the parking lot attendant booth and all ticket booths.

5. Map it out.Create a map that shows where security facilities, barricades, and personnel will be situated. Mark lighting, ticket booths, offices, stages, and other important facilities on the map. This map should also show evacuation routes, communication technology, and other important information.
6. Consider whether security screenings are right for your event.Security screenings can range from simple visual screenings by trained security personal, to visual bag inspections and pat downs to search for weapons, and on to more technological screenings such as x-ray machines, metal detectors, and so forth. A guard booth, set at the premise's entrance, is a perfect central location for such screenings.
7. Create an emergency response plan.Plan in advance evacuation routes and procedures for dangerous weather, fire, power outages, terrorism, and other emergencies.
8. Prepare an alert system in case there is a problem.Alert systems can be something like they did for Lollapalooza in 2018, after the Mandalay Bay casino shooting in Las Vegas. Specifically, Lollapalooza event organizers created an app for the event. In addition to providing schedule and weather updates, in 2018 they added the ability to, "distribute messages through video screens, social media, and notifications on the festival's mobile app" in case something dangerous occurred (Davis, 2018).

9. Inform your attendees of policies and procedures. Create a list of policies, procedures, and prohibited items. Print it on tickets, if possible, and definitely put it on your event website. Print and clearly display policies on parking booths, ticket booths, and security booths.
10. Track security passes and keep your security staff informed. Ensure that your security staff understands all policies and procedures. Also ensure that they are aware of what entry passes have been handed out. Create a display board or web page that shows press passes, guest passes, band passes, etc., and create a policy of action if security sees a pass that they are not 100% certain is authentic. Ensure they are ready to be friendly and respectful but firm.
11. Install a security booth in a central location. Placing a security booth in a central location on the grounds, or near all major entrances, is a great way to help keep people safe. Such a booth gives your security staff a home base to meet and manage issues, provides a visible sense of security and well-being to attendees, and gives people a place to go if they need assistance.
When it comes to how to improve security in music festivals, the most important thing is to plan, plan, and then plan some more! Depending on the type of festival that you are holding, there might be more to consider. For example, aside from the music festival tips above for day only events, events that allow overnight camping may require overnight festival security, security vehicles and more. Events held on grounds that are too large to be fenced may require more security patrols and guard booths around the perimeter of the area. A good plan is the best prevention of problems and guarantee of a good, safe time for all.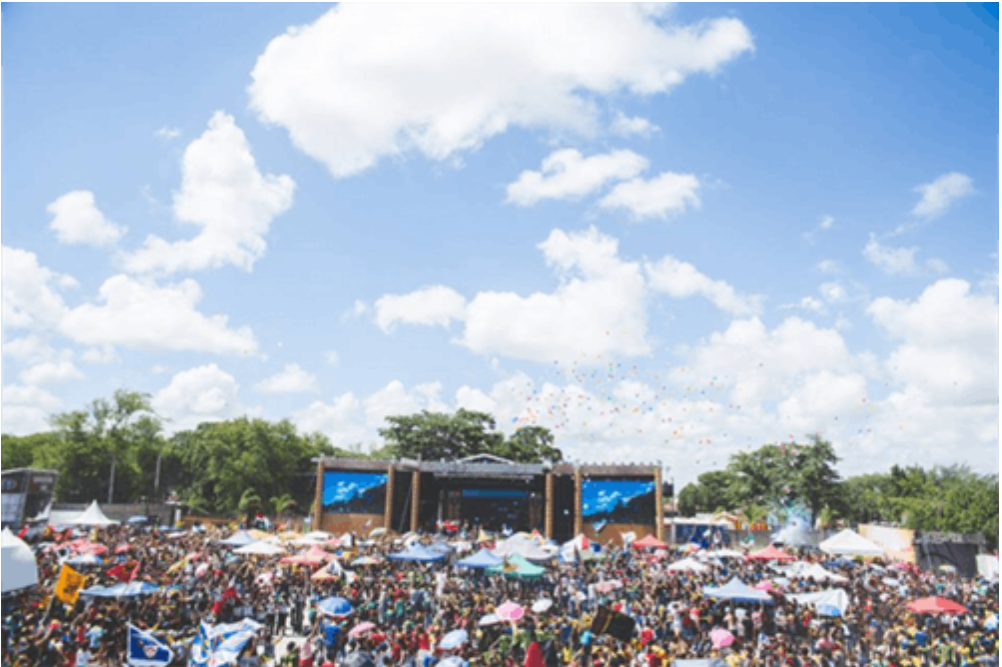 As one Chicago police supervisor commented, it is important to "put things in place now to keep everybody safe. We want everybody to have an enjoyable time" (Davis, 2018).
Check out these articles to learn more about security guard booths or using a guard shack as a portable office.
Recent Blogs