image
Create a Show-Stopping Kitchen Bath Showroom That Boosts Business and Sales
>
Create a Show-Stopping Kitchen Bath Showroom That Boosts Business and Sales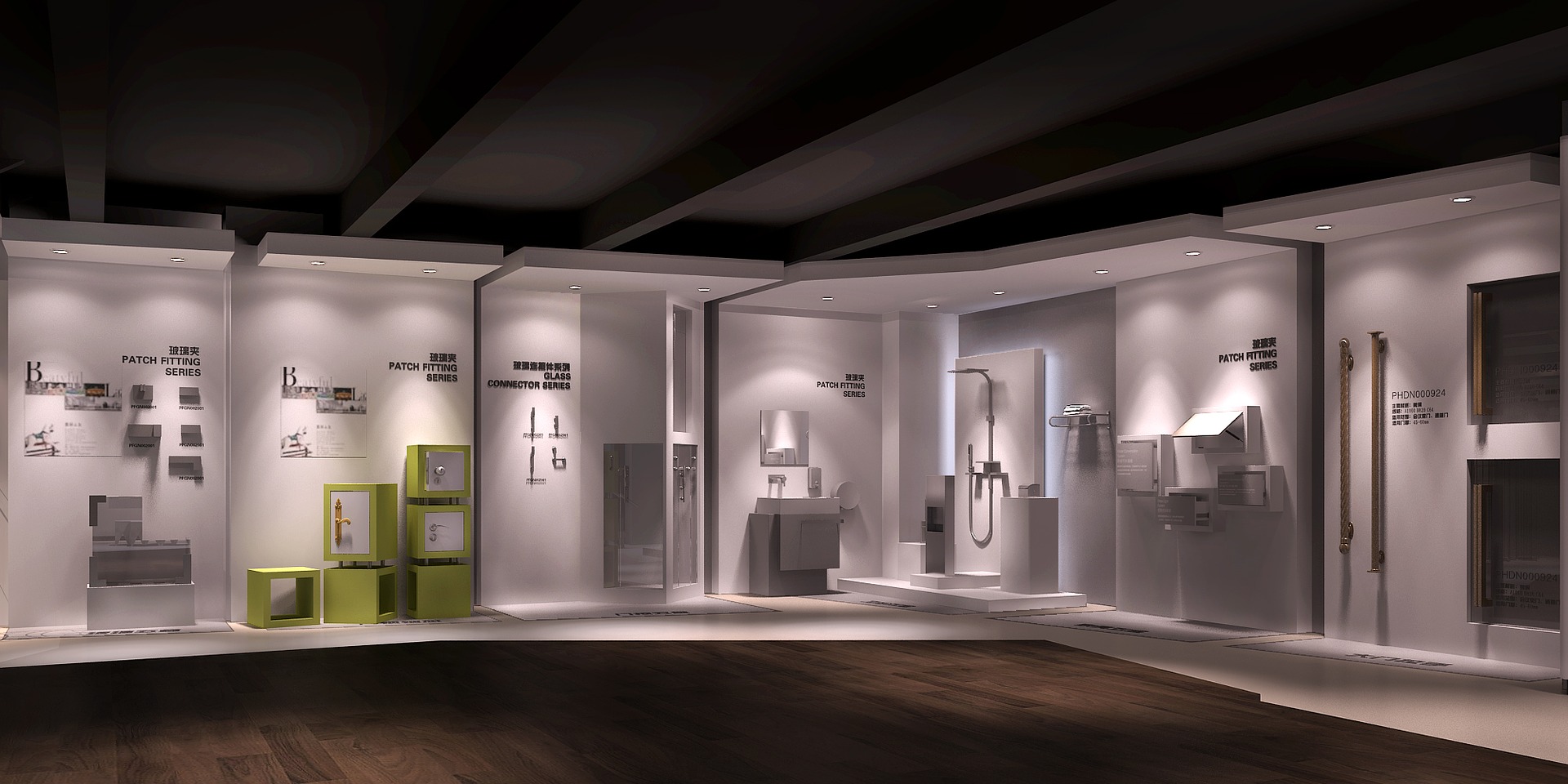 A showroom is a place for customers to shop, but it's so much more than that. It's an experience. Here, customers can go beyond window-shopping. They can test, touch, try and examine all of the products, which will more than likely lead to a sale, and a confident one at that.
That said, your showroom is an essential element of your business. It should genuinely be a "show-stopping" space, all puns intended. But creating a showroom that's successful while boosting sales can seem daunting.
Luckily, this blog is here to help you out. Below, you will find the right tips and tricks for success, leaving you with one of the best kitchen and bath showrooms out there.
What is a Showroom?
Before we start creating the best kitchen and bath showrooms, let's quickly run down what a showroom actually is. Essentially, a showroom is a room that is designed to display goods for sale strategically. In this blog, we'll be discussing how to create a stellar gallery for the kitchen and bath specifically.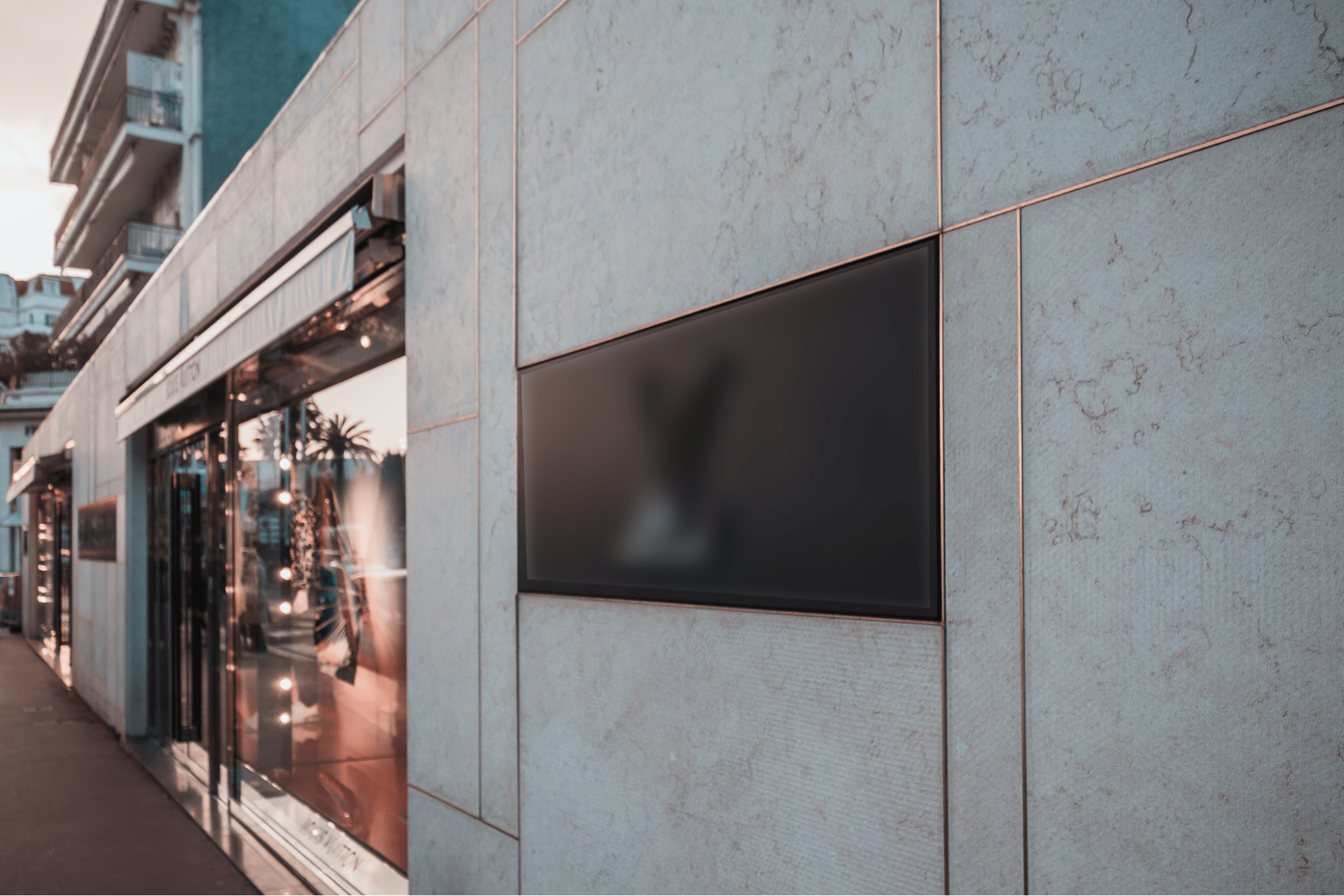 Design of the Space
Creating the best kitchen and bath showrooms starts with the space's overall design. The right design will create a warming and inviting space that encourages shoppers to come right in and look around. How can you design the perfect spot for your kitchen bath showroom? It's pretty easy. Just follow these basics.
   –  Big Windows
Big windows are crucial to designing your kitchen and bathroom showroom. Big windows serve two specific purposes. For one, a big window is an ideal spot to place one of your best displays. People love to "window shop." Use this to your advantage.
Secondly, big windows provide plenty of lighting. Whether you have a kitchen and bath remodeling showroom or want a showcase a kitchen showroom displays sale, you want your products to sparkle and shine.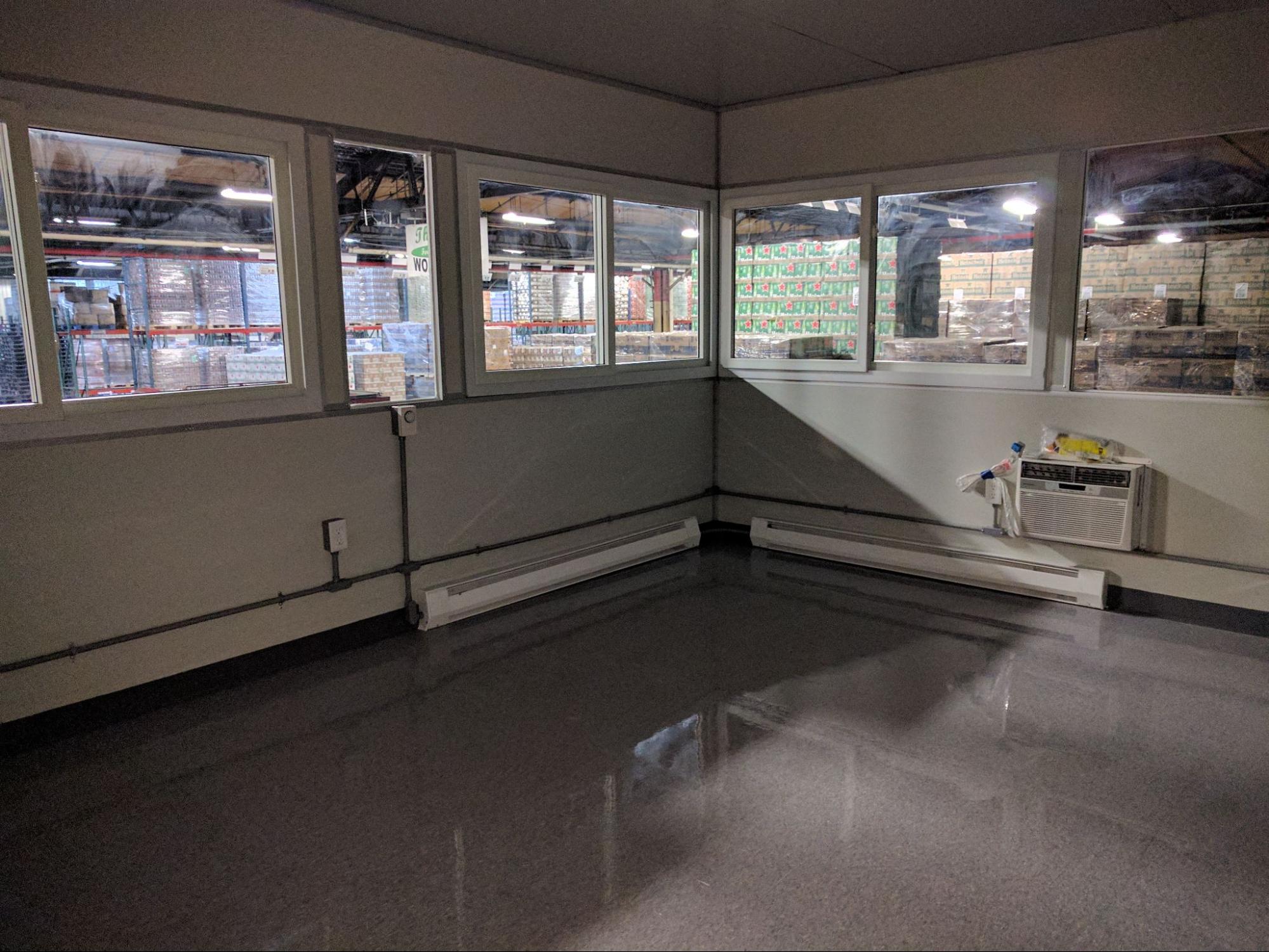 – Proper Placement
How your displays are placed in the showroom is also crucial. A jumbled, cluttered mess won't encourage customers to keep scouring through your presentations. Make sure that your space has a nice "flow." This flow could lead to the "closing room" if your kitchen and bath design showroom are set up that way.
Proper placement can be extended to the products, too. You can boost sales by strategic product placement. For example, if someone likes the backsplash on one of your displays, have some complimentary options for countertops, appliances, etc. The goal is to let the customers see how these products will really look in their space before buying.
   – Minimal Background
When it comes to a bath & kitchen showroom, your displays should do the talking. That said, you want to avoid busy flooring and walls. Keep these areas neutral, so they do not draw attention away from your displays. Business can also get in the way of how a customer can visualize the products in their own home, ultimately losing the sale.
   – Lead Shopping
This ties in with proper placement. When choosing how to layout your display in your showroom, consider "lead shopping." This is a trick used in the industry. Basically, you want to cater to specific people as much as possible. For example, have a display designed for larger families with kids. Have another collection for the retired couple that wants minimal but classy. The more specifics you have, the more you can make a sale.
Decor and Setup of the Showroom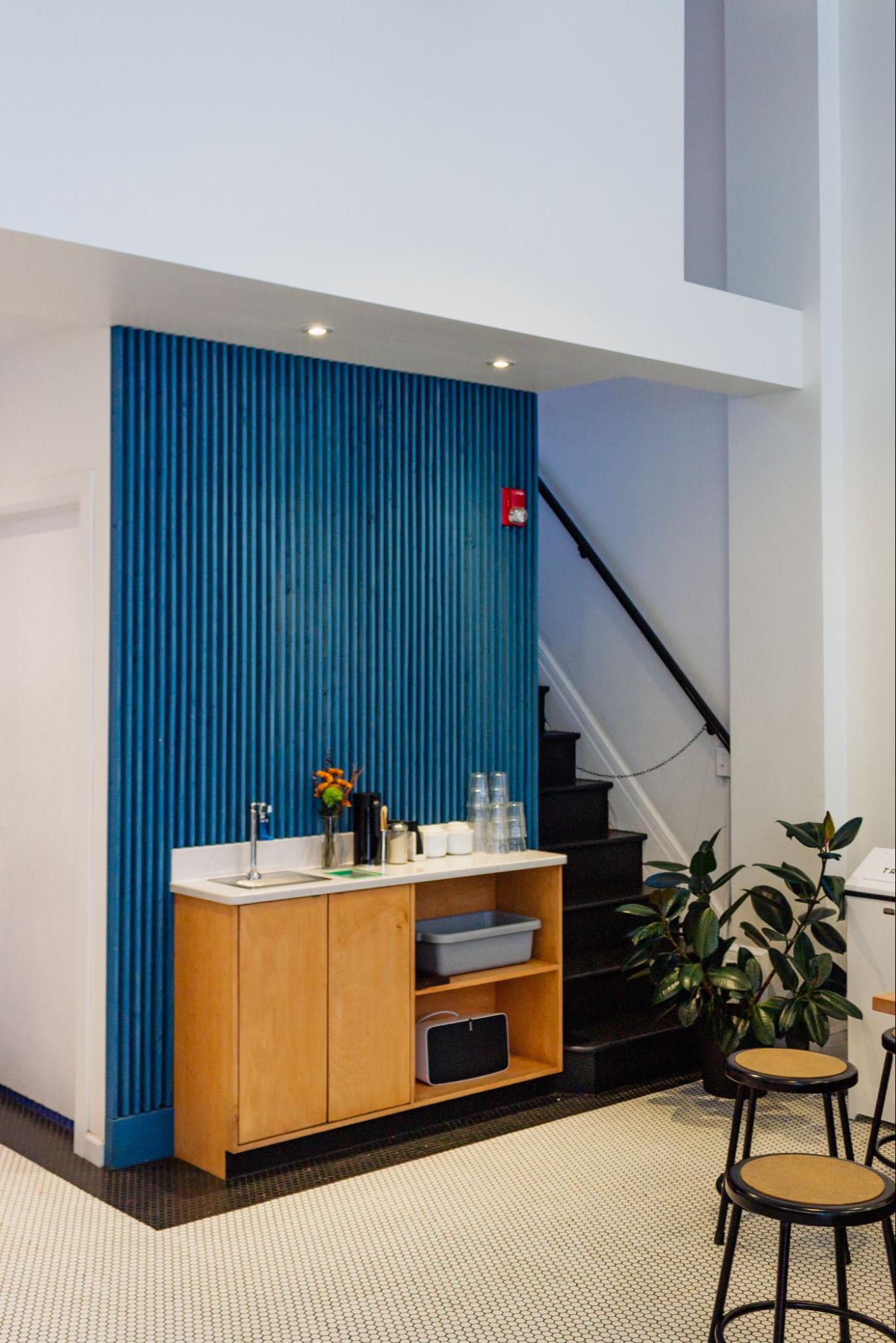 While a top-notch layout is imperative for success, you can't forget the decor inside. You can create a stellar modular kitchen showroom by doing some of the following things:
   – Use Lighting and Color
The best kitchen and bath showrooms use an upscale appearance to attract more shoppers. One easy way to do this is with lighting. While natural is ideal (look back to the "Big Windows" section above), you can also use warm white light and high-CRI LED lights. These will show colors the best, giving customers an accurate depiction of the products.
Color can also play a role. Remember, reserve colors for your displays rather than the background. Adding a burst of color here and there in your presentations will capture the eye and draw more attention. It can also be added through an accessory rather than a product, if necessary.
   – Freshen Up Displays Regularly
Customers, new and old, don't want to see the same ole, same ole. You need to stay current and surprise and entice your clientele. What better way to do that than updating your displays? Updates should occur at least once a week. You don't need to change every single detail. As long as some of the items are refreshed, you can get by.
   – Play on Senses
Your bath and kitchen remodel showroom should cater to the sense of your client, too. You'd be surprised how much senses play a role in sales. There are a couple of ways to do this.
Sound. Your shop showroom should have ambient music playing. This will set the mood for your showroom, helping people relax and enjoy the music while looking at your kitchen and bath displays.
Taste. This one is undoubtedly optional. However, having some freshly baked cookies or something similar baking in your kitchen bath showroom can make a difference. After all, don't you want to show your customers how to use the kitchen? If you don't want to use the display for baking something physically, you can always set up a small counter with treats and drinks.
Scent. While nothing beats the smell of freshly baked cookies, a lovely candle can also create an ambiance. A "clean" smell, like fresh laundry or rain, can be helpful in a kitchen bath showroom as these are scents customers would like to smell in these areas.
Touch. The most important aspect of the best kitchen and bath showrooms in touch. Customers should be able to feel the products. While they can touch the display itself, you can also set up boards with other options that work well for each specific collection. This also helps to generate more sales in the long run.
Speaking of creating an ambiance, don't forget that offering a seating area can increase the comfort of your customers. Not only will a seating area attract buyers to stay longer (and therefore check out more of your showroom), but a comfortable guest is a happy guest. Who doesn't love to buy something when they're in a good mood?
   – Don't Forget the Staff
Design, decor, and setup are essential for creating the best kitchen and bath showrooms. But you shouldn't discredit the importance of staff. Staff will be helpful for three main reasons:
A warm welcome. A friendly greeting helps customers feel welcomed and accepted into their local kitchen and bath showrooms. A nice "Hello" can make the difference between a guest entering or not.
A wealth of knowledge. When a customer asks your staff a question, they should know its answer. Why? Because an employee with answers gives a buyer more confidence, which equates to more sales. Staff should be able to answer simple questions from the showroom hours to more expansive questions like which material is best for kitchen countertops.
Sales. Sales should not be reserved for the kitchen showroom manager. Staff should know how to make guests feel excited and confident in their purchases. However, there shouldn't be any "pushy" sales agendas. Customers don't like this tactic. Make it a comfortable and fun environment and watch the sales roll in.
Physical Showroom VS. Online Display Options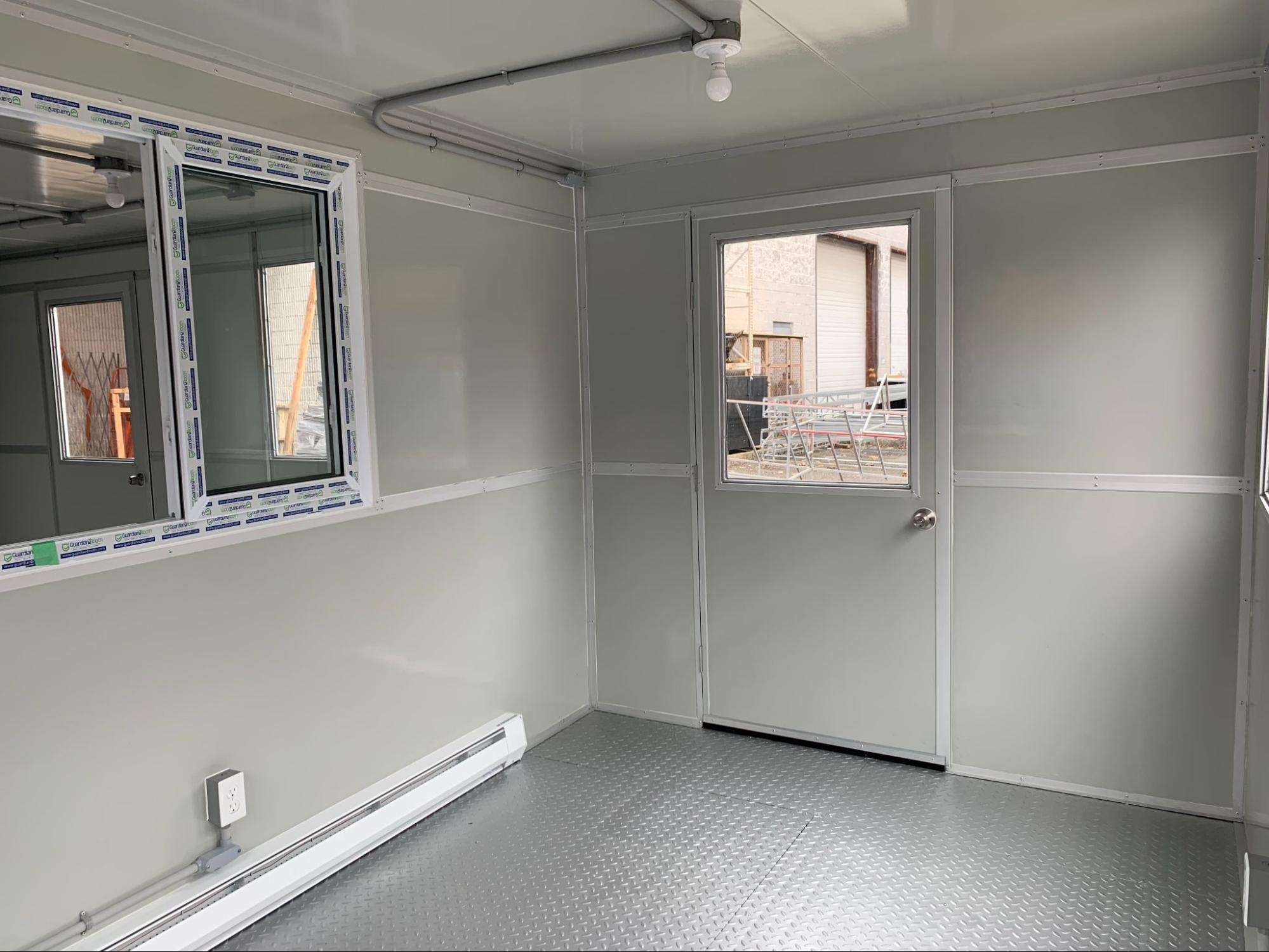 In today's world, everything is done on the internet. Is it feasible to have bath and kitchen showroom displays? Or is it the better option to set up an online virtual showroom?
To be blunt, both serve a purpose. Online kitchen showrooms make it easy for customers to shop leisurely and see all of their options in a single location, rather than searching for "kitchen & bathroom showrooms near me" and scouring through said showroom. They may also be able to find better sales and deals online too.
However, having a physical showroom allows customers to see the actual product and know what it feels like. This can lead to further sales as customers know exactly what they're getting. For example, a client may feel more confident buying more expensive options from a premier kitchen appliances showroom if they can see and feel the quality.
Kitchen and bath showrooms displays can also help guests envision the products. So, instead of leaving the products in the "cart," they can talk to real people about what will work for their space and what won't.
In the end, which one is best? The truth is that in-store purchases still reign supreme over online sales. A physical kitchen bath showroom will likely generate more sales than an online one.
Final Words
There are many things to consider when planning the best kitchen and bath showrooms. The best thing to do is start with the space's overall design, such as oversized windows and minimal background. From there, you can use decor and setup to your advantage. Use lighting and color to draw attention and fresh up displays regularly. Lastly, ensure you have a friendly staff familiar with products and know the answers to guest questions to reel in the sale.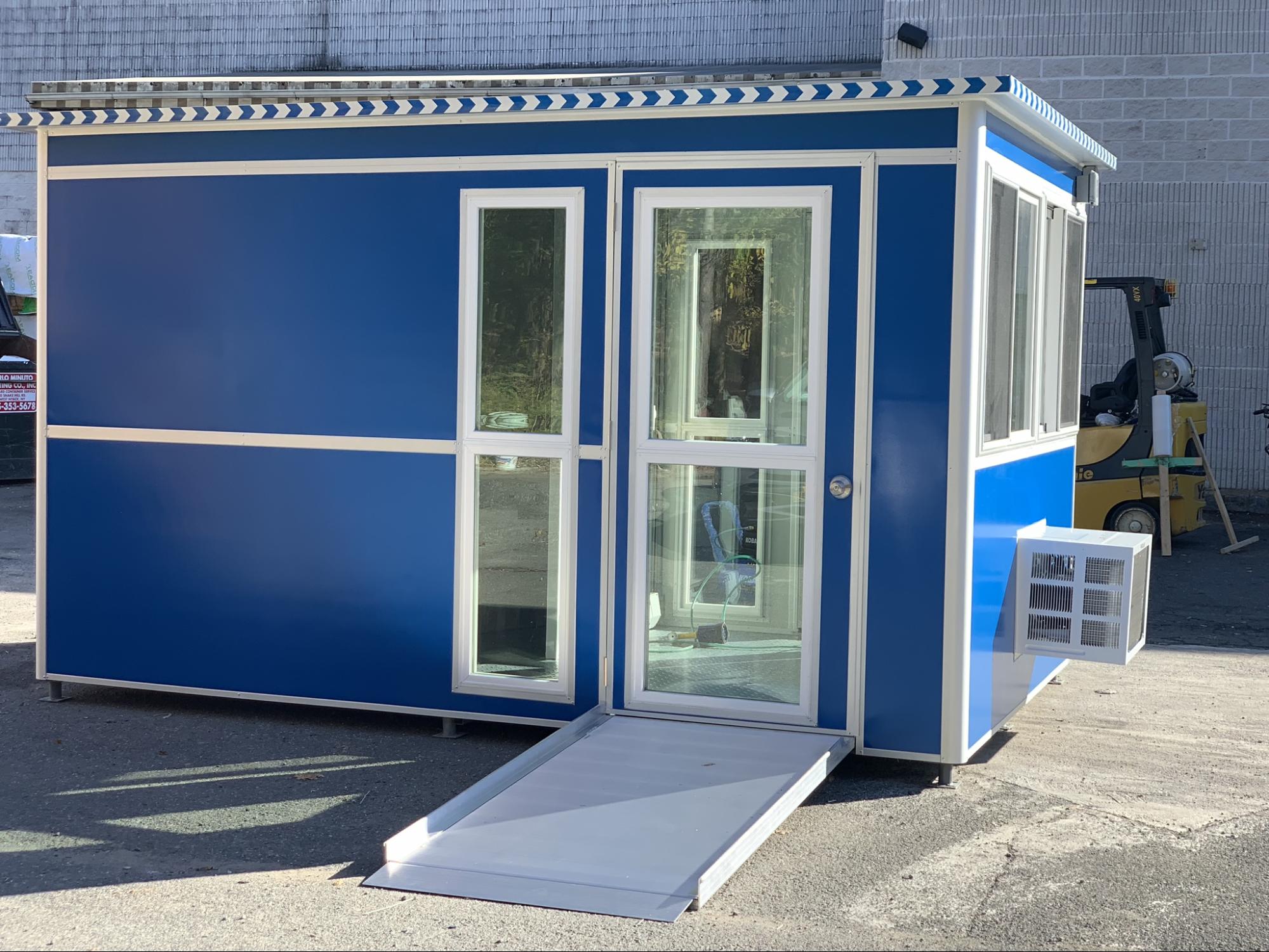 Recent Blogs