image
Create an Event Planning Checklist, and Get Your Ticket Booth Ready!
>
Create an Event Planning Checklist, and Get Your Ticket Booth Ready!
As a child, attending carnivals, festivals, and special events seemed like a rite of passage. So many of us remember that magical feeling of pooling our money together with friends, walking up to the ticket booth at a festival and purchasing tickets for rides, games, or concessions; it was amazing! The people who put together those events sure knew what they were doing and many of them started by making a special event planning checklist.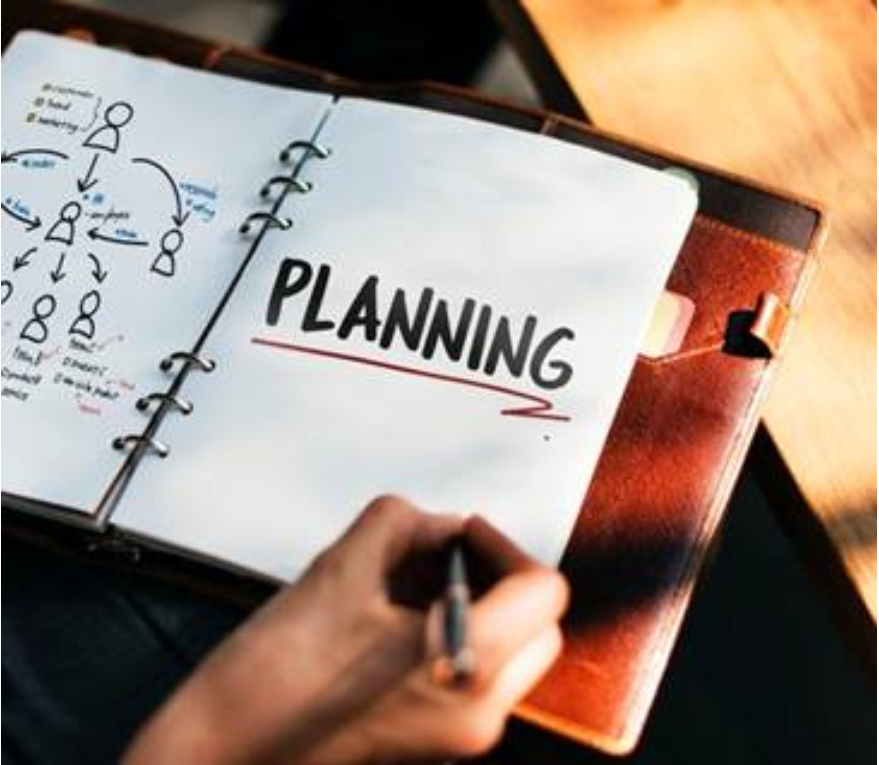 Whether you are a seasoned event planner or a novice starting an event planning business, one of the most important tasks you'll undertake is that of creating an event planning checklist and checking it thrice (twice might be good enough for some people but we're serious professionals here)!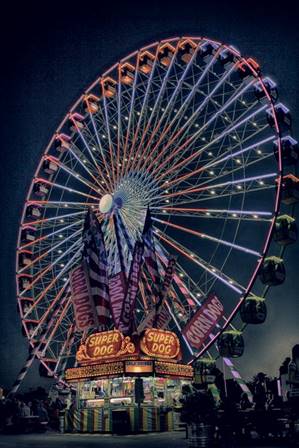 Running a Successful Event
"Managing a successful event is only
possible with thorough planning"
There are many factors to consider before you can even create your checklist. Starting with the foundational "Ws" of who, what, where, when and why is often the best approach.
Who is your target audience?
Are you planning an event for a group of children? Perhaps you are hosting a function for a slightly older teen crowd, or an elderly group. Your intended demographics will dictate the rest of the "Ws".
What kind of event is appropriate for your crowd?
A group of senior citizens will not be interested in the same type of events as teenagers. Likewise, a family-oriented affair will probably not attract the same faction as a singles-mixer. Who is coming will affect what you need.
Where will the event be held?
A massive parking lot is a great place for a carnival but not so much for a haunted hayride. Determining the most suitable location for your event is paramount, especially so that you can determine whether purchasing carnival booths for sale is necessary.
When will the event take place?
A winter wonderland carnival would be rather difficult to pull off in the sweltering heat of the summer. Planning seasonally and geographically appropriate themes and activities is crucial!
Why are you hosting this event?
Will it be a fundraiser, or rather a significant source of income for you? Establishing an end-goal, whether it will be a financial objective or attaining a certain number of participants, will help keep your eye on the prize during the planning and execution of your event and will help determine your event booth needs.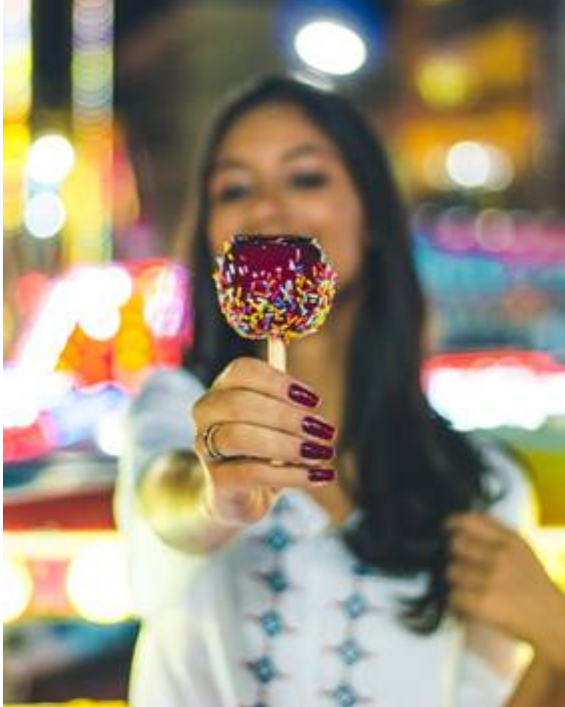 Examples of Success
Some of the largest, most successful seasonal events have evolved from very humble beginnings. What started in 1994 as a small, family-friendly festival to celebrate the Eastern European delicacies and culture so prevalent in the Chicagoland area, Pierogi Fest in Whiting, Indiana has grown to receive upwards of 250,000 visitors every year!
Meanwhile, down in Florida, the horror-themed attraction Scream-A-Geddon has taken seasonal event planning to frighteningly epic levels! Consistently landing on national lists of Halloween activities that must be experienced, in just a few short years, Scream-A-Geddon has proven itself quite the noteworthy annual event!
These two festivities, though vastly different, have been successful by marketing and catering to their target audiences, and by carefully creating a plan and a checklist.
Starting an Event Planning Business Checklist
Success does not come easy! Even with proper preparation, planning an event is still extremely nerve-racking! In fact, according to Forbes being a professional event coordinator was considered only slightly less stressful than being a police officer!
Now, don't fret if event planning is your calling, or if you are simply an entrepreneur with a great idea, because we've got resources to help you make sure all your bases are covered! Be sure to start planning and preparing as early as possible, and utilize a spreadsheet such as Excel to help organize a ticket booth plan and monitor your checklist!
Below are the initial tasks for your Special Event Planning Checklist:
Establish the who, what, where, when and why
Determine your end goal
Create a budget
Select your dates
Pick your location
Contact the venue to secure the location and date(s) for your event
Do a final walk-through of the selected location, imagining your event there and ensuring this spot will work for you and your customers.
Create a list of supplies to order and how to move forward.
Order a ticket booth to serve as a central station and add credibility to your event. Note that if you will be planning multiple or repeat events you may want to consider purchasing a ticket booth as opposed to renting one.
Begin your marketing campaign. Be aware of the deadlines to get ads where customers are most likely to be checking.
Secure sponsorships, if that is appropriate.
Create a list of who does what. Assigning different people to be responsible for different tasks will take the pressure off of you and ensure a better event experience for everyone.
For a more detailed, customizable event planning checklist you can also visit
https://eventplanningblueprint.com/free-eventplanning-checklist-event-managers/
Drawing Attention to Your Event
One common marketing strategy is to put giant balloons on your lot to attract attention. However, while a giant Santa Clause outside your Christmas Tree lot can make your event even more noticeable, it also costs money and electricity, and takes up space, without serving any real purpose.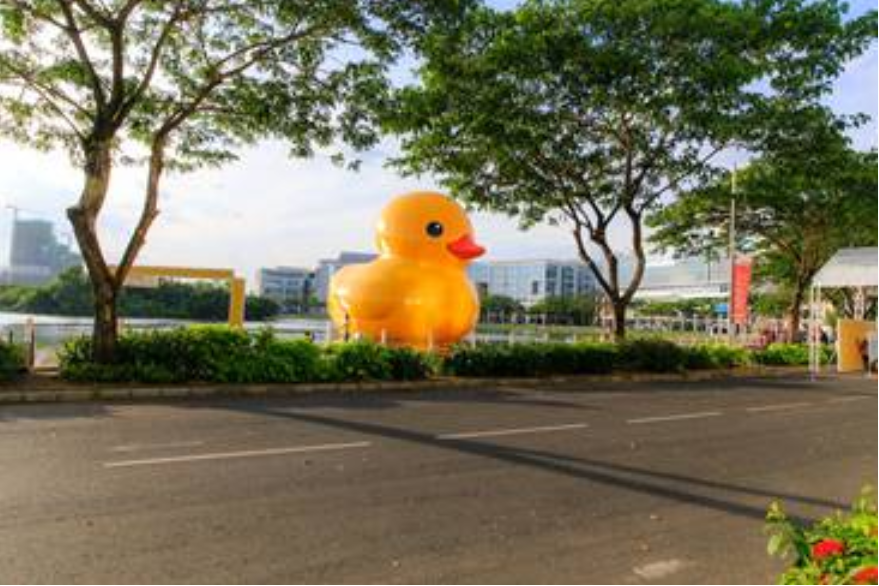 A ticket booth, on the other hand, can draw attention, lend credibility, and serve many useful purposes. For example, event booths can be used to sell tickets or to serve as an information station at the entrance, it can have exterior graphics with branding and event details, an exterior counter for customers to sign receipts, and a safebox under the desk to store cash. If the event is in a location where there's no electricity, your event booth can be powered by a generator and the several outlets inside the booth can serve as the central electricity hub to power up any equipment; it's also a marked location to report lost and found or any issues at the event.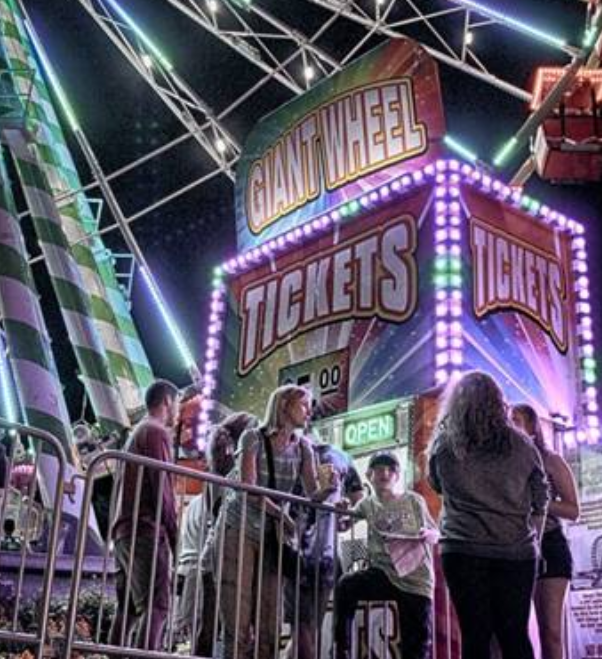 "The point is, when renting or purchasing props
and equipment for your event, make choices that
give you the most bang for your buck!"
At Guardian Booth, we care about our customers. If you are considering a ticket booth because you run a seasonal business, check out this article on the US Small Business Association website to get tips on keeping your customers engaged all year around. Although we don't assist with ticket booth prop needs or ticket booth drawing, we are there for everything that is directly event booth related! And after servicing customers for many years, we pride ourselves on our reputation as events ticket booth experts!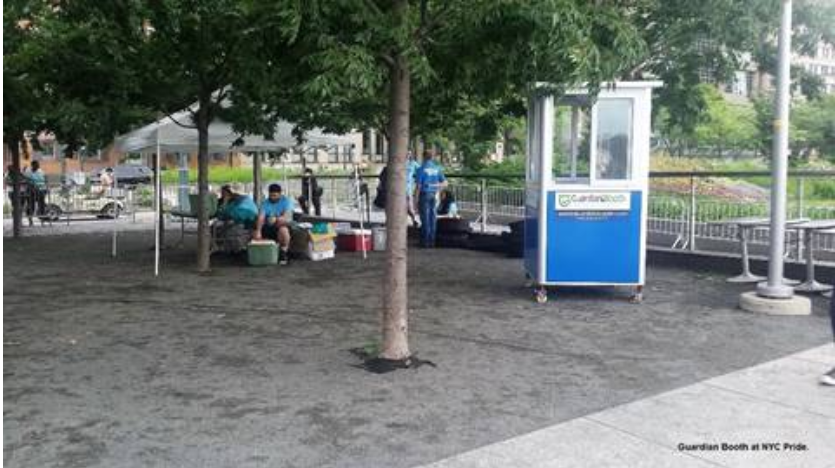 Recent Blogs