image
5 Features of the Best Security Cameras for 2021 and Beyond
>
5 Features of the Best Security Cameras for 2021 and Beyond
Keeping your property, people, and customers secure sometimes means installing the best security cameras for 2021. But what is the best? Does it have to be expensive? Do your camera's have to be monitored by a service or your own guard in a security booth? Simply put, the best camera is the system that works best for your unique situation and your unique needs.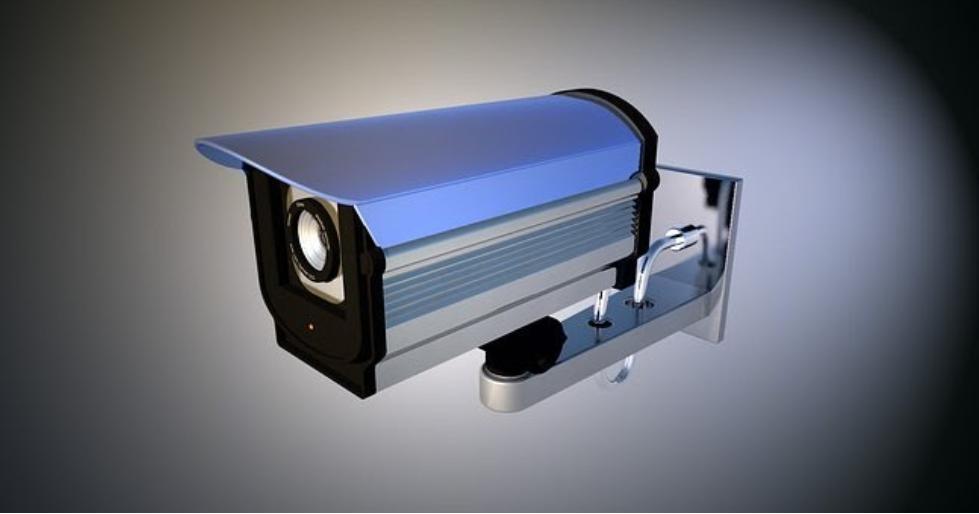 For example, if you are securing your home, you may wonder what is the best and cheapest home security system? And the answer might be something like the Ring doorbell system. But if you are securing a construction site, you may need a much larger, more powerful system with 360 degree viewing, night vision and more, possibly in addition to a security shack you designate. Read on for an overview of the important security camera features to consider, as well as a few of the best cameras you may want to check out.
Video Camera Features to Consider
Before we list out some specific cameras to consider, let's ask: What should I look for when buying a security camera? The best outdoor security cameras in 2020 and 2021 have a variety of features, but here are five features that you seriously want to consider when buying a system:
Wireless


Wireless means that the camera does not have any attached power, video, or audio wires – that it functions by battery and through wi-fi. These are easy to install and they provide versatility.

Recording Ability


Some cameras simply send a feed to a video monitor that needs to be, well, monitored at all times. This is great if you have a dedicated security guard, sitting in a guard booth, watching the monitor at all times. But sometimes this may not be the case. Thus, other cameras can be connected to a digital video recorder (DVR) or the cloud, recording everything they see. They can be connected by a wire or via wi-fi.

Night Vision


The fact is that the

best security cameras for 2021

 have night vision. It is practically a requirement so that video can be seen in the dark.

Audio


Some video cameras also detect and register audio. Being able to identify voices can be advantageous if you are trying to figure out what a potential intruder is doing or who the person is.

Incognito
Sometimes you want to show-off that you have a security system by posting signs, as a deterrent. Other times, you may want to hide the camera. For example, to catch people who are sneaking around without them knowing that there's a camera monitoring their every move. Or to make it harder for them to avoid the cameras. Doorbell cameras, cameras in stores mounted behind mirrors, and very small, nondescript cameras can all serve this purpose.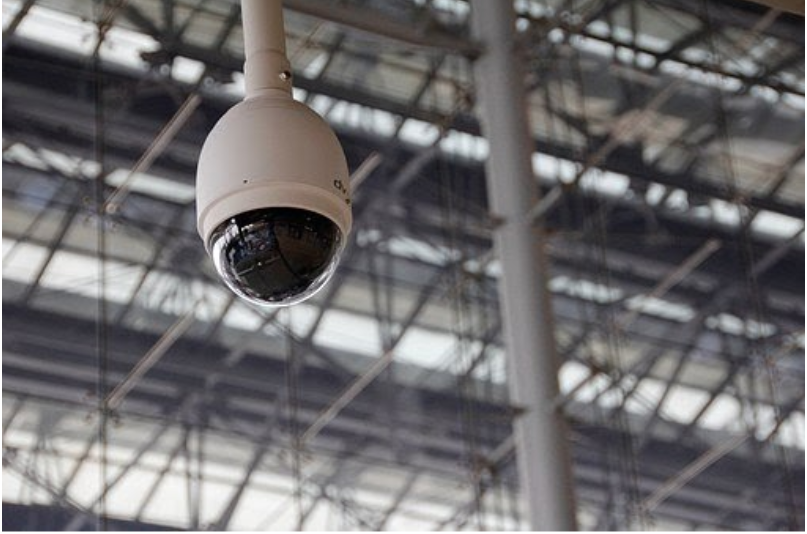 A Few of the Best Video Cameras
Wired Cameras
Let's consider for a moment the reasons to choose one of the best wired security cameras of 2021. A big reason is that they are generally less expensive. They can also be more reliable, at least in some ways.
For example:
Wired cameras tend to have the best resolution.

Wired cameras are not subject to interference from nearby electronics or electrical fields.

Wired cameras will not break down just because they lost the internet signal.

Wired cameras cannot be hacked by others.
The Night Owl video camera is among the best wired security cameras of 2021 for an effective, affordable, easy to use wired system, and is available in many places including on Amazon. This system is expandable, letting you put up to ten cameras on a single recorder, if you choose. It also allows you to add in some wireless cameras if you want to for more remote or hard to wire areas. The Night Owl can be hooked up to your own DVR to record video easily for playback at any time.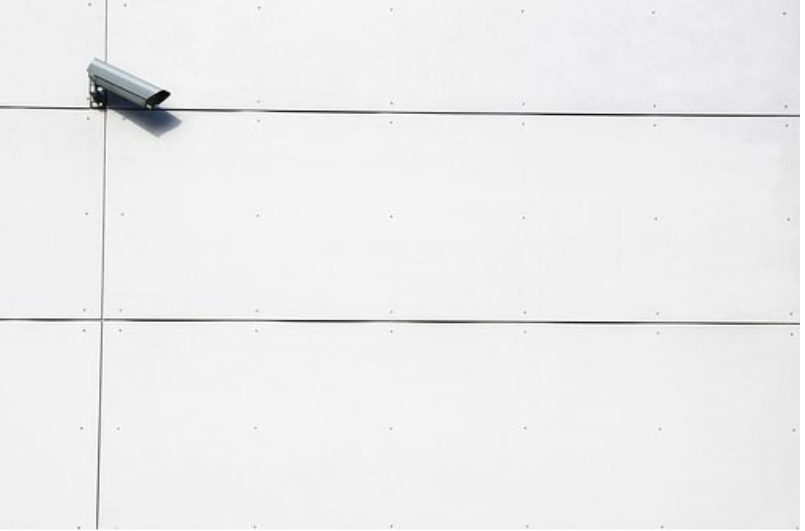 Wireless Cameras
Of course, wireless cameras have some benefits as well. These cameras are portable, easy to install, and extremely flexible. And while they are generally more expensive than wired cameras, the prices are coming down every year while their reliability is going up.
One of the best wireless cameras on the market is the Arlo Pro and the Wyze Cam Pro.
What's the best wireless outdoor security camera? Both the Arlo Pro and Wyze Cam Pro are safe for use outdoors. Another good choice is the Q-See camera system. This is an affordable, easy to use camera that comes in wireless and weather resistant models.
The options for indoor and outdoor cameras today are innumerable. Today, Simply Safe is one of the highest-ranked, and most affordable, wireless but monitored systems on the market.
Vandal Resistant Video Cameras
If you are worried about vandalism, then the best security cameras for 2021 is any number of vandal resistant video cameras on the market.  Even local stores such as Home Depot have a variety of such theft-resistant video camera models. These models might be made to be hidden and not noticed, made of higher quality materials, or made wireless with invisible fasteners to prevent someone from opening them up to remove batteries or disconnect them.
Read about even more specific models by checking out this article by PC World magazine on the best outdoor cameras of 2021.
Housing Your Surveillance System
Whatever camera system you choose to install, you have to have somewhere that is the "home base" for where the video feed can be viewed and, if desired, recorded. In some cases, this might be simply your cell phone, where you can view the feed through an app. Other times, you might keep the home base in an office or maintenance room.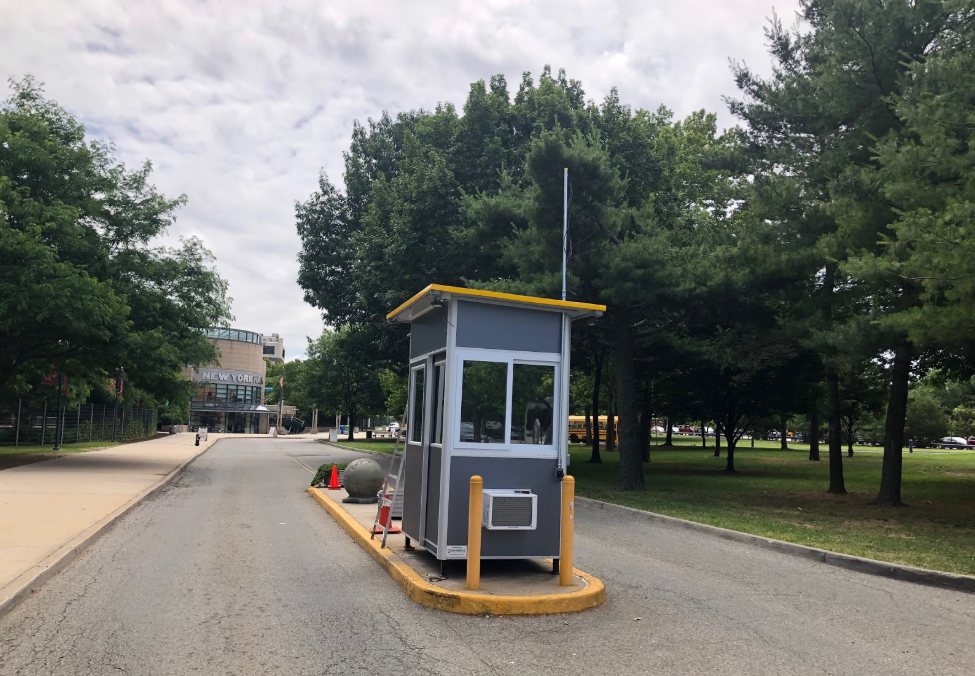 Of course, one great option is keeping equipment inside of a guard booth or security shack. Guard booths are good for many things, including storing video and communications equipment, housing guards or other staff and equipment, and providing a secure presence as a deterrent. If you choose to rent or buy a booth or security shack, consider the add on features you need including electricity and lights – you can even request that security cameras be built right in.
Home Security
Much of what we talked about above applies equally well to individuals looking to secure their homes as it does to small businesses and even security companies looking to secure their grounds or those of their clients. But let's talk specifically about homes for a moment.
People looking to secure homes and businesses often wonder: What is the best home security system without a monthly fee? As this question implies, security monitoring almost always comes with a fee. Is it worth it? It can be. Such monitoring services will contact you if your alarm goes off or if something unusual is detected on your video monitors. They can also alert the police, fire department, and other people you have designated. Fees for these services can vary. For example, simple DVR recording from Ring runs less than $10 per month; but full monitoring from a service such as Simply Safe can run up to $50 a month. Choosing really depends upon your needs and specific situation.
It is important to note that there are options to secure your home, office, construction site, or other property without paying a fee. Some systems, such as Ring, can be set up to text you alerts when things happen. This keeps you posted, but leaves you to deal with whatever is happening – first responders will not automatically be informed.
When you are not paying for a security monitor, then you really want one of the best outdoor wireless security camera system with DVR in 2021.  For the home, one of the best camera systems is the Ring system, which we've mentioned. Ring isn't just a doorbell – they have all types of cameras as well. And for a very small monthly fee Ring will record all motion on your monitors.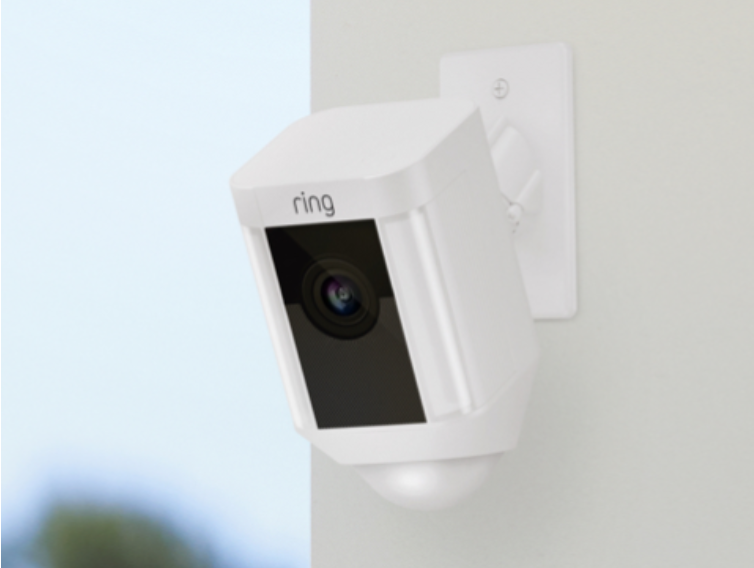 But, again, what if you want no fee? Then you need a DVR system. One of the most affordable, yet versatile and dependable systems is the previously mentioned Night Owl. This system hooks up to a DVR and you control when it tapes. You can view the live feed or recorded feed from your Apple or Android smart device from anywhere that has an internet connection. Other options include the SadoTech security system, which provides indoor and outdoor video cameras, motion detectors, door and window sensors, and more.
Keeping Your Facility and Grounds Secure
Remember that what you need for security really depends on what you are securing, what your needs are, what your budget is, and what constraints you have.
For a home, Ring and Simply Safe are excellent, affordable choices. For a vacation home, a monitored system is extra important since you won't be nearby to handle issues that arise.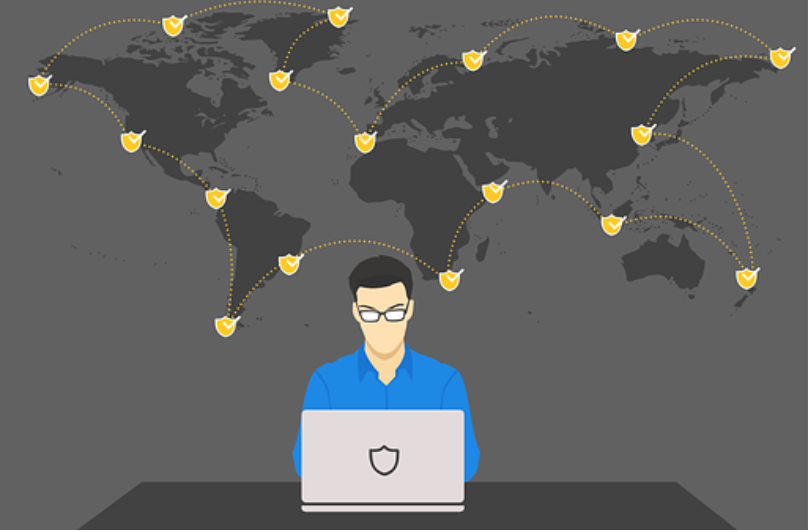 Recent Blogs