image
Why Trailer Booths Are The Better Solution Over Permanent Structures
>
Why Trailer Booths Are The Better Solution Over Permanent Structures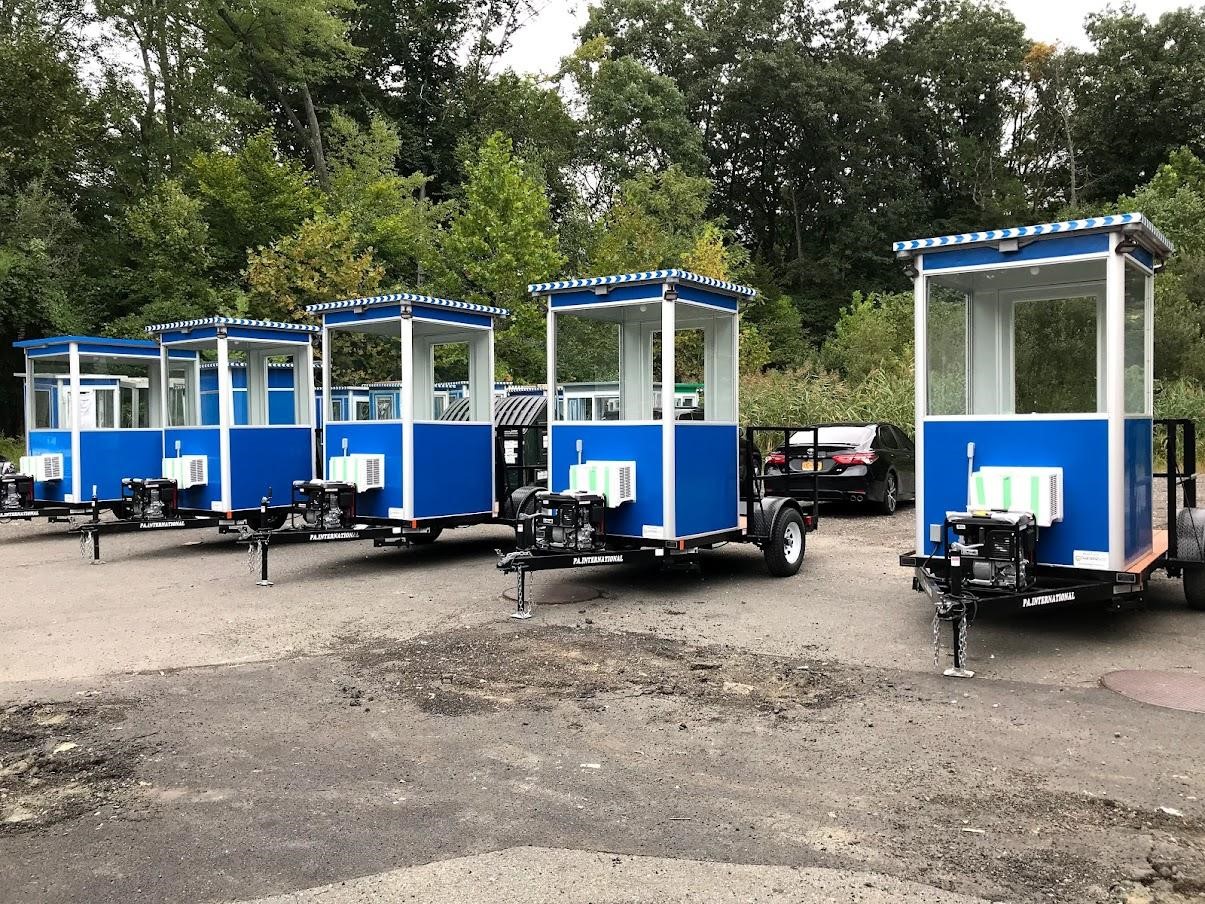 Trailer booths give your structures the opportunity to be transported to various locations easily. These structures are typically mounted on a trailer and can be moved anywhere, all you need is a vehicle to transport it. They can be used for various outdoor events including trade shows, festivals, concerts, etc. Trailer booths give your business the flexibility and versatility it needs to take your services on the go. Looking for certain features to include in your trailer booth? You can customize them easily just like our standard booth options. What contributes to the popularity of trailer booths from Guardian Booth? Read the post to know the answers.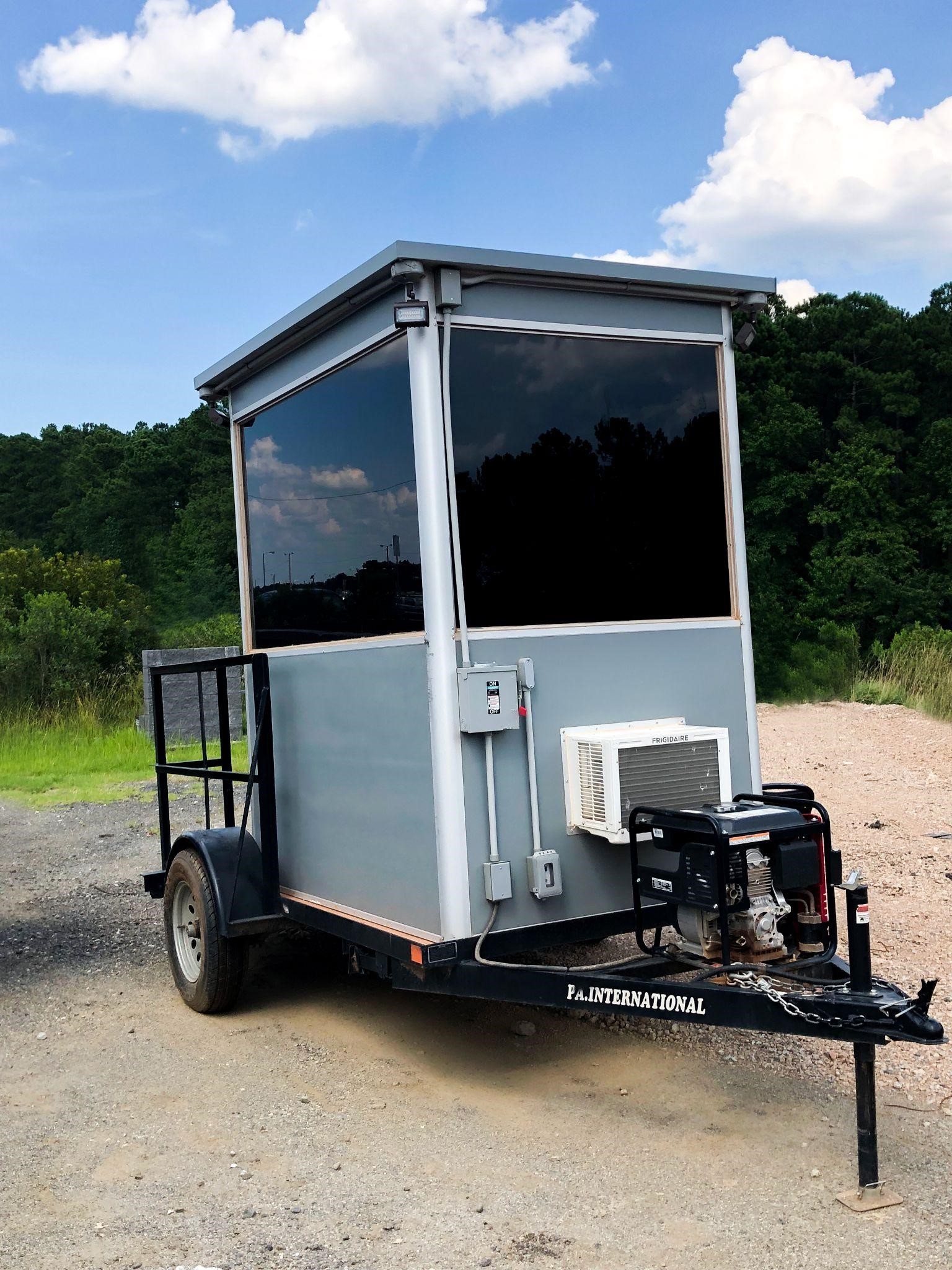 Benefits of Using Trailer Booths from Guardian Booth
Trailer mounted booths are the perfect mobile solution amongst businesses that are constantly on the go. No need to rent or buy a temporary structure for your short-term working location. With our trailer booths, you can always assure you will have a controlled working environment regardless of where your job takes you. The points below will help you understand the benefits of choosing these booths for your business.
Mobility: Trailer booths are designed to be easily transported to different locations. Our trailer booths feature 15" tires, and a 2" ball coupler stabilizer jack in each corner. Allowing your structure to stay in place when you park it for the day. All you need is a vehicle with a hitch and you are ready to take your trailer booth anywhere you need.
Durability: Trailer booths are typically made of pre-painted galvanized iron (PPGI) sandwich panels as well as an aluminum frame. These panels are filled with weather-resistant insulation, and positioned on galvanized diamond floor plates with a steel base. This solid construction helps them withstand environmental elements, making them ideal for outdoor use.
Customization: Just like our permanent prefab booths and structures our trailer booths can be customized as well. This includes the size, layout, and design of the structure. We can customize these trailer-mounted guard booths with weather control features like built-in baseboard heaters and air conditioners; professionally installed electricity, or design elements such as a vinyl protective wrap or custom exterior design.
Versatility: Trailer booths can be used for a variety of purposes. Whether it be a portable ticket booth for an outdoor event, a vendor booth for a small business to showcase their items at a trade show, or a portable security booth. The opportunities are endless when you purchase a trailer booth manufactured by Guardian Booth.

Overall, trailer booths are a convenient and versatile solution for businesses. With their mobility, durability, customization, and versatile features, they offer businesses a flexible and cost-effective alternative. Contact us today to learn more about our trailer booths! Our experts can help provide you with the right solution for your business's needs. So you can get back to traveling to your next destination
Recent Blogs