image
Hospital Mass Shooting Raises Hospital Security Concerns
>
Hospital Mass Shooting Raises Hospital Security Concerns
Guardian Booth Offers High-Visibility Security Guard Booth Solutions
The issue of hospital security was brought into sharp focus earlier this summer after a gunman killed one doctor and seriously injured six other people at New York City's Bronx Lebanon Hospital Center. The June 30 shooting falls on the heels of several other hospital and health care center shootings that have occurred in recent months, including the shooting of a physician during a robbery at Florida Primary Care in Orlando, Fl.; the shooting of a sheriff's deputy at Fairview Park Hospital in Dublin, Ga.; and two gun-related suicides that took place at hospitals in West Virginia and New Jersey. 
While a study by The Johns Hopkins University identified 154 hspital-related shootings—about 14 per year—between 2000 and 2011, a more recent study by researchers at Brown University identified an additional 87 hospital shootings, or about 21 per year, that occurred between 2011 and 2015. While this suggests that incidents of gun violence at hospitals may be increasing, of equal concern should be the number of assaults and other crimes. In fact, health care workers reportedly have an assault-injury rate nearly 10 times higher than the overall work sector, and studies point to overall increases in other crimes during the past 15 years. 
Prompted by a Bureau of Labor Statistics found that "the most common victims of workplace assault in 2007 were "nursing aides, orderlies, and attendants," researchers from the University of Michigan and University of Cincinnati studied the matter and determined that health care support occupations have an assault-injury rate almost 10 times greater than the overall work sector. Their research further determined that the hospital emergency department workers were at the greatest risk for assault. The 2012 report—"Prospective study of violence against ED workers"—published in The American Journal of Emergency Medicine further concluded that incidents of such assaults were grossly under reported to police and/or hospital administrators and that the underreporting contributed to the lack of intervention methods such as increased security for hospitals and their emergency rooms.
Crime in U.S. hospitals rose nearly 37 percent between 2012 to 2013, with the number of reported crimes increasing from 15,000 in 2012 to more than 20,500 in 2013
The International Association for Healthcare Security and Safety reported that crime in U.S. hospitals rose nearly 37 percent between 2012 to 2013, with the number of reported crimes increasing from 15,000 in 2012 to more than 20,500 in 2013. However, after peaking in 2014, the reported annual increase in violent crimes seems to have paused, with the incidence of some violent crimes showing small declines. However, incidents of other crimes—such as burglary, theft, and vandalism—saw large 2016 upticks, relative to the previous two years.

Administrators Struggle to Determine Best Security Measures for Hospitals
With the increase in crime, hospital administrators in recent years have been struggling to determine the best security measures. Caroline Ramsey-Hamilton, president of security consulting firm Risk and Security, LLC, says that healthcare facilities need to have some level of access control and screening system in place to prevent hospital shootings and other violent incidents in hospitals. "You have to have some kind of access control. They have no access control right now. Anyone can just walk right in and I think that is the main part of the problem  and you're never going to stop anything like [a hospital shooter]."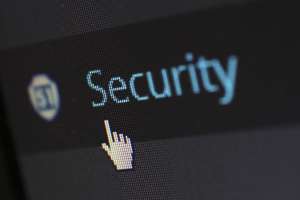 The high profile shooting at the Bronx Lebanon Hospital Center prompted New York City area hospitals to review their own specific security measures. In fact, Mount Sinai Hospital in Manhattan ordered a new hospital security booth from Guardian Booth, in order to boost its 24-hour security presence and visibility at the main entrance. Mount Sinai joins Elmhurst Hospital in Queens and other New York City-area hospitals that rely on Guardian Booth to help them boost security measures. Other hospitals around the country that have turned to Guardian Booth for their hospital security booth needs  are:
Christus Trinity Clinic (Texas)

Parkland Hospital (Texas)

St. Anne Medical Clinic (California)

Franciscan Children's Hospital (Massachusetts)

University Healthcare (Utah)

St. Francis Hospital (Oklahoma)

University of Pittsburgh Medical Center (Pennsylvania)

Hackensack University Medical Center (New Jersey)

Central Valley Specialty Hospital (California)
and many more….

Hospital Security Booths Control Access, Add High Visibility Deterrence
Hospital security booths as offered by Guardian Booth provide a multi-purpose means of boosting hospital security measures. The weatherproof booths provide 360 degrees of security observation for monitoring activity outside of hospital buildings and help control access to key areas of the hospital, such as the emergency room, main entrance and parking. Additionally, they serve as high visibility deterrence to those who might be considered criminal activity in or around hospitals.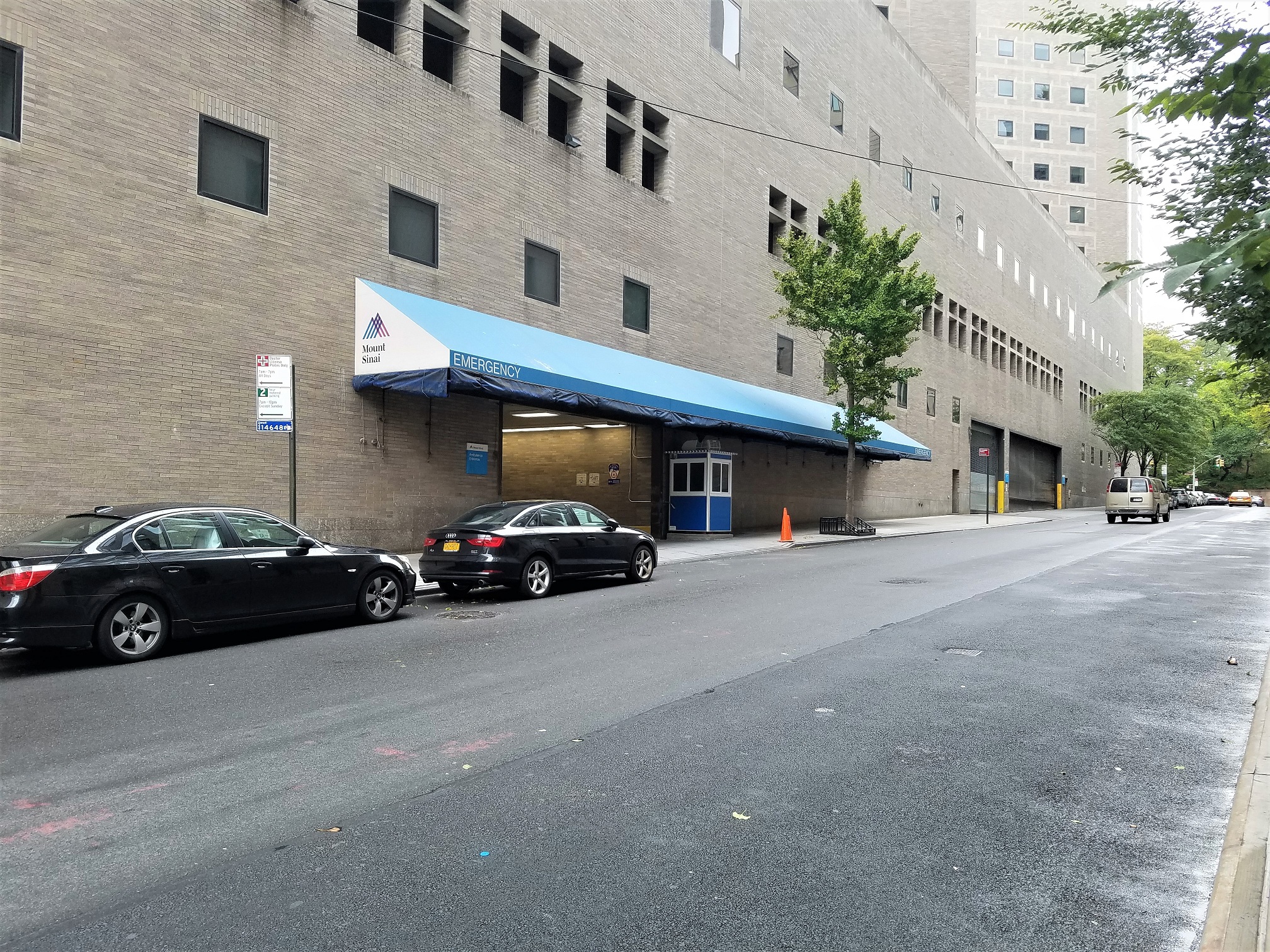 And Guardian Booth's familiarity with hospital security is enhanced by the experience of its owners, Abraham Taub and Abe Breuer, both of whom are medical professionals intimately familiar with the difficulty of providing security to hospitals. Taub is an experienced paramedic and current student doctor at St. Barnabas Hospital in the Bronx, and Breuer serves as an emergency medical technician with Stony Point Volunteer Ambulance in New York. To learn more about their experiences and expertise, please see our "About Us" page. To learn more about which Guardian Booth prefabricated booth might work best for your hospital's security, please click here. Customized features can be explored on our "Add-on Features" page. 
Recent Blogs